New cancer unit to open in Sheffield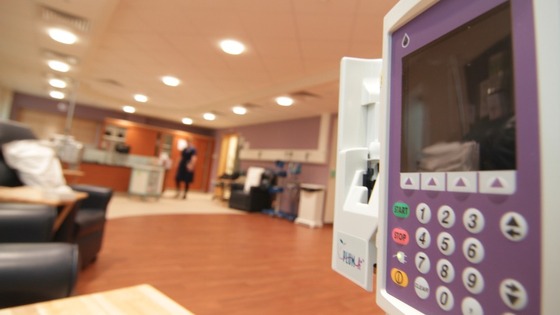 A new cancer unit will be officially opened today at Sheffield's Weston Park Hospital. It will provide treatment for twice the number of patients it currently cares for - and will allow more people to take part in clinical trials.
It will be opened by the city's Taekwondo olympian Sarah Stevenson - who lost both her parents to cancer. Weston Park is one of only four dedicated cancer hospitals in the country and treats patients from all over South Yorkshire, North Nottinghamshire and North Derbyshire.
Cancer patients from as far afield as Liverpool and Middlesbrough also use the unit. The light and airy purpose-built suite will give even more patients opportunities to take part in life-changing cancer research studies.