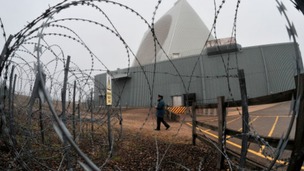 RAF Fylingdales, the radar base in North Yorkshire, celebrates its 50th anniversary today.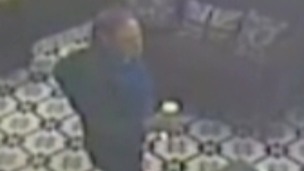 Police want this man to come forward after a replica English civil war helmet was stolen in Whitby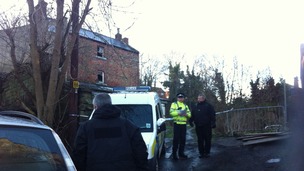 Police say a body found in a derelict house in Whitby is that of a local man - and they are not treating the death as suspicious.
Live updates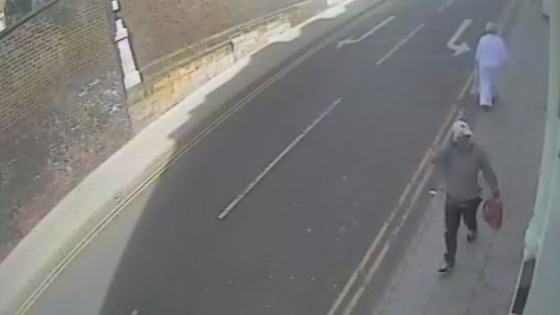 CCTV footage has been released after money was stolen from a hotel in Whitby.
It occurred at the Resolution Hotel, Skinner Street, at around 11am on Saturday 31 August 2013.
The suspect walked into areas of the hotel not open to the public before trying to open a till and stealing money from a tips jar.
He is described as white, with a medium build and short dark hair. He was wearing a white baseball cap, a light long sleeved top, dark trousers and dark trainers.
PC Ian Foley, of Whitby Safer Neighbourhood Team, said: "If you are the man caught on camera and you are not responsible for this burglary and theft, I urge you to contact the police so that I can eliminate you from my enquiries.
"I also need to speak to anyone who recognises the man and ask they get in touch straight away."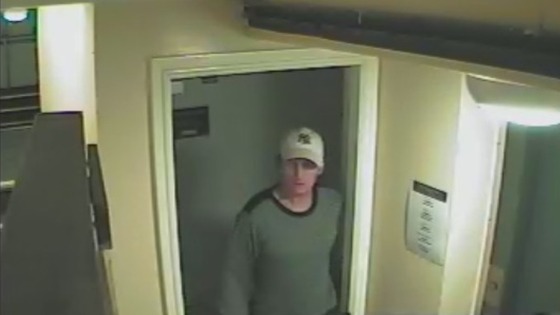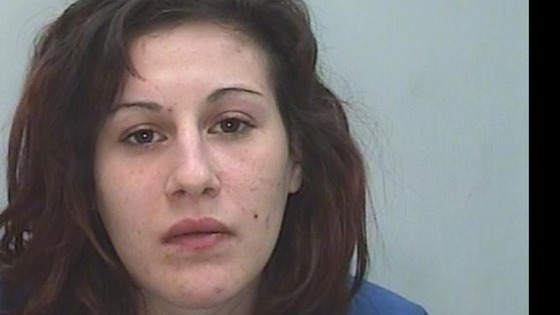 A woman has today been found guilty of murdering her partner who she stabbed through the heart.
Rebecca Dormer, 23, of Spring Hill, Whitby, was convicted of deliberately killing 32-year-old Gareth Matthews after an almost two-week trial at Leeds Crown Court.
She was sentenced to life imprisonment and will serve a minimum of 15 and half years before being considered for parole.
Mr Matthews died in the house he shared with Dormer shortly after the incident was reported to the Yorkshire Ambulance Service and North Yorkshire Police on 22 February 2013.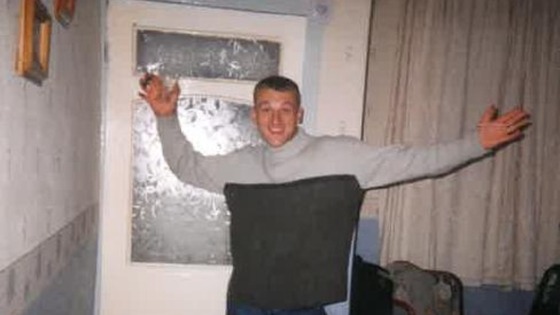 The jury heard how Dormer picked up a 12-inch knife and stabbed Mr Matthews in the chest during a domestic argument in which both parties had consumed alcohol.
The knife went through Mr Matthews' heart and into his liver, causing severe and, ultimately, fatal loss of blood.
Dormer was arrested by the police at the scene along with a 24-year-old man who was present in the house when the incident occurred. Following questioning he was released without charge.
Extensive police enquiries led to Dormer being charged with murdering Mr Matthews on Monday 25 February.
Advertisement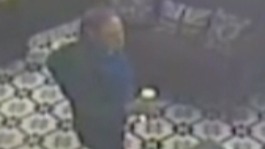 Police want this man to come forward after a replica English civil war helmet was stolen in Whitby
Read the full story
Whitby Regatta
While some of us have been slaving away in the office others have been enjoying a day out at the seaside. And today is the culmmination of the three-day spectacular that is the Whitby Regatta. Tina Gelder reports
Whitby Regatta
The Whitby Regatta jazz band have been welcoming in the final day of the Whitby Regatta, now in its 173rd year.
It's the last and biggest day of whitby's famous regatta today. As well as the traditional rowing races there's a grand parade, funfair and large firework finale.
Advertisement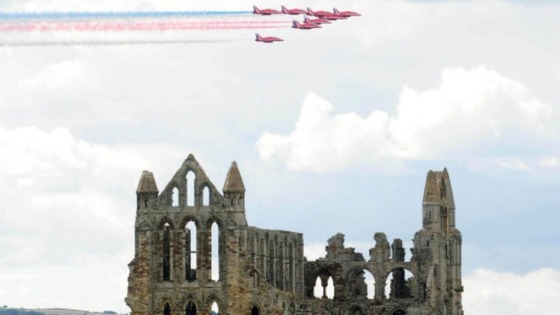 What's thought to be the oldest sea regatta on the northeast coast continues today. The Whitby regatta has been going for 173 years. It culminates with a parade and a huge fireworks display on Monday.
For the highlights from last year's event, click here.
And for more details on the regatta 2013, see the Whitby Regatta website.
The East Coast is gaining a growing reputation for whale watching - and in the past few days they've been spotted off Scarborough and Whitby. Jon Mitchell spoke to amateur whale watcher Jon Stokoe on Calendar this evening.
Staithes near Whitby could be blacklisted as a swimming beach by Europe, because of fears over the risk to human health.
It's failed dozens of pollution tests over the years, but visitors we've spoken to say they've been left in the dark about its unwelcome reputation as the dirtiest beach in England.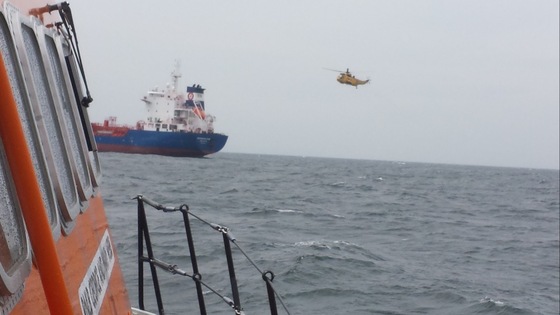 A crew member airlifted from a tanker in the North Sea is fighting for his life after a fire in the vessel's engine room.
Lifeboats and an RAF rescue helicopter were scrambled after the Humber coastguard was alerted to the emergency, in the North Sea off Whitby.
Load more updates
Back to top