Live updates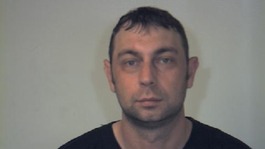 A man has been sentenced to life behind bars for murdering a man from Rotherham.
Read the full story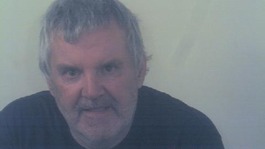 A man has been jailed for 13 years for raping an 88-year-old woman in Barnsley.
Read the full story
Advertisement
A group of friends from Wombwell near Barnsley may have missed out on ITV People's Millions cash last year but that did not stop them from completing their project to turn this once derelict and vandalised chapel into a peace garden.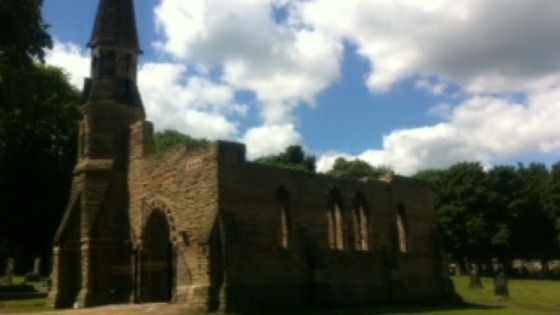 It was officially opened today by the Mayor of Barnsley after the council stepped in to provide some of the money needed. The Friends of Wombwell Cemetery group now want to convert its nearby sister chapel into a community centre.
Back to top