Police confirm body found in York river is Megan Roberts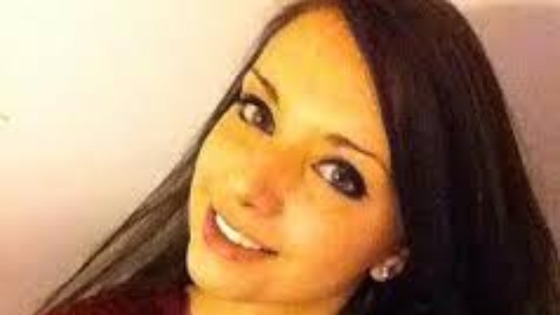 Professor David Fleming, Vice Chancellor of York St John University, said: "It is with great sadness that the University has learned of the death of Megan Roberts, a second year Fine Arts student.
"Since Megan was reported missing the University has been working closely with police and providing support for Megan's fellow students and members of staff.
"Megan was a bright enthusiastic student, with a love of painting. She showed dedication to her studies and was popular with her fellow students as well as by all staff who met her and had the pleasure of working with her.
"She shared an area of the Art studios with a group of close friends who shared many of her interests in art and life, often mixing the two while working together on their creative projects in the evening.
"She will be sorely missed by all within the Fine Arts team and across the wider University community.
"Our thoughts are with Megan's family and many friends at this very difficult time."