Two more people have come forward to say they were abused, after a vicar from West Yorkshire was unmasked as a paedophile, 13 years after he died.
Earlier this month, ITV Calendar revealed that one man had won a six figure payout from the church of England after suffering a horrifying catalogue of sexual abuse at the hands of the reverend Terence King.
The vicar worked at St Mary the Virgin Church at Woodkirk near Morley for 22 years, but killed himself in 2002, the day he was going to be questioned about the abuse.
Firefighters could soon be joined by new robotic colleagues - to make their job safer.
Read the full story ›
Advertisement
Four women have secured their places in the history books after becoming the first all women team to row across the North Sea.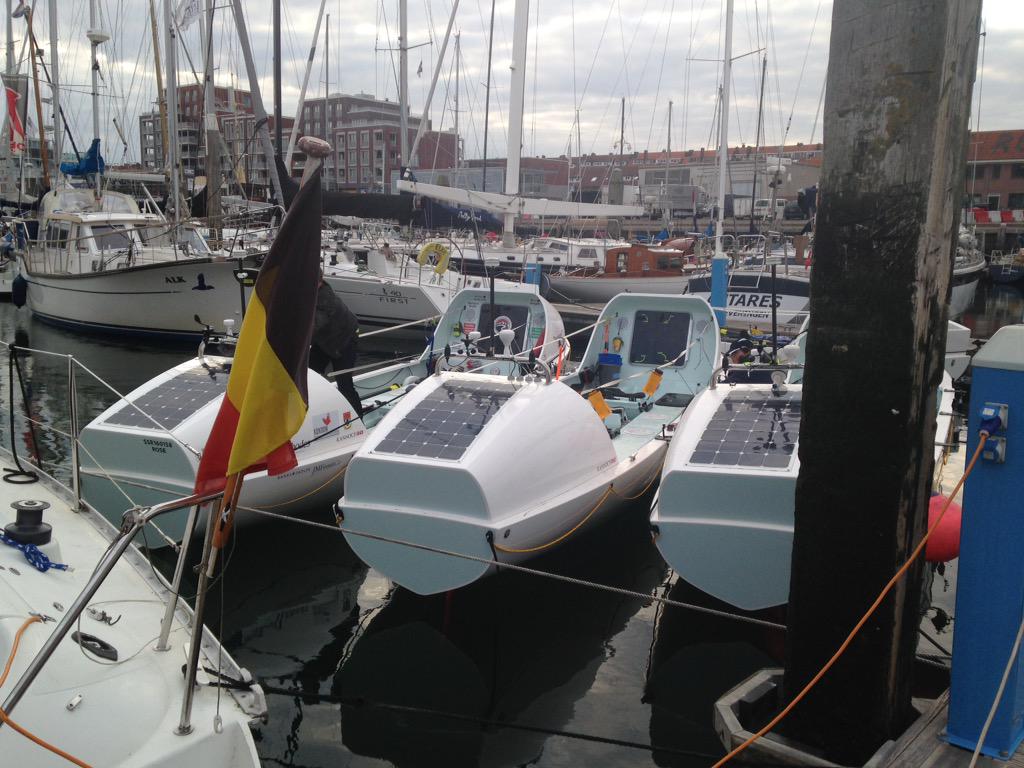 British cycling legend Brian Robinson has received £15,000 compensation after a car knocked him off his bike in West Yorkshire.
Robinson was left with a fractured collarbone and ribs, a punctured lung and a deep cut to his arm when he was in collision with the car during a bike ride with friends last year.
But the 84-year-old, who was the first Briton to win a Tour de France stage and still rides 80 miles a week, was back in the saddle just six weeks after the accident.
The collision happened on July 16 last year, less than a fortnight after the veteran road racer was one of the guests of honour when the Tour de France visited his home county of Yorkshire.
Robinson, who won his first Tour stage in 1958, was cycling with friends in Thornhill when the car pulled out in front of him, knocking him to the ground.
Law firm Leigh Day confirmed that Robinson had received a £15,000 settlement for the costs of his bike and his injuries.
Andrew Bradley, head of the cycling team at Leigh Day, said: "Cycling is Brian's life and we are extremely pleased to have played a role in getting him back on his bike. It has also been an honour to have helped a legend of the cycling world in his legal claim."
Robinson, from Mirfield, West Yorkshire, said: "I would have preferred that it had not happened but I have been pleasantly surprised by how this incident has been handled through my British Cycling membership.
"I have had a great medical once-over and I am obviously pleased with the compensation which has enabled me to get back on my bike as quickly as possible."
Anti-austerity protests are taking place across the region today ahead of the Queen's speech to outline the government's legislative plans.
Rallies are happening in Leeds, Bradford, Huddersfield, Lincoln and Grimsby against the new government's planned public service cuts.
Advertisement
11 years since using a mobile phone at the wheel became a criminal offence police say far too many drivers are still putting lives at risk.
Read the full story ›
Load more updates