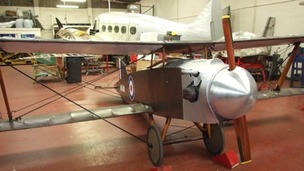 A rare First World War fighter plane has been rebuilt by experts at the Yorkshire Air Museum.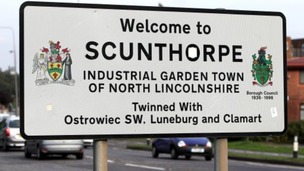 Scunthorpe has been usurped as the least romantic town in the in country, but three of our region's towns still made it in to the top ten.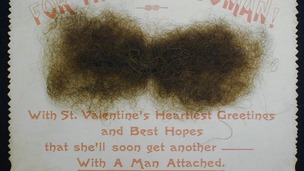 A museum in York believes it has unearthed the worst Valentine's Day card in history.
Live updates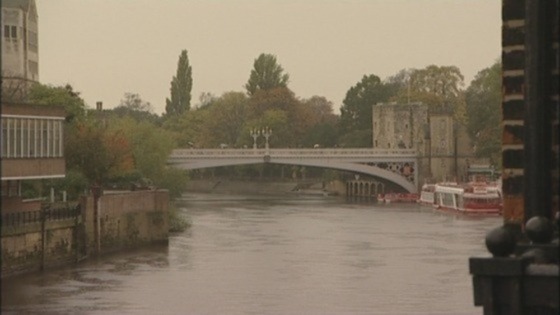 The restriction on travelling over Lendal Bridge in Yorkshire is being lifted for one day only.
City of York Council will lift the Lendal Bridge restrictions all day today, allowing vehicles to cross the bridge to avoid disruption caused by the Trade Union Congress march.
As a result of the restrictions being lifted, the traffic enforcement notice signs directly on Lendal Bridge will be covered-up all day to notify drivers that the ANPR cameras will not be enforcing the restrictions.
An unlicensed tattooist in York has been fined £770 for operating out of an unregistered premises.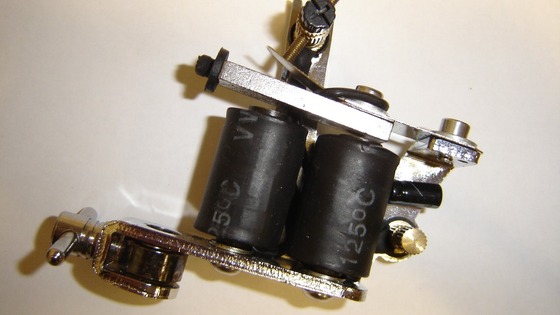 Andrew Dennis of 3 Cygnet Street, York was charged for and pleaded guilty to two offences of carrying out tattooing without being registered and operating from unregistered premises on 23 July 2013 and 13 August 2013.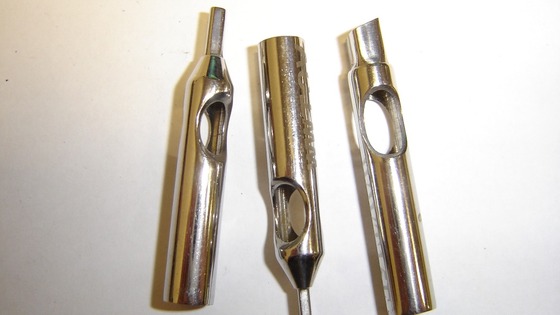 The unlicensed premises at 4a Boroughbridge Road were raided by City of York Council following a tip-off by a member of the public in August 2013.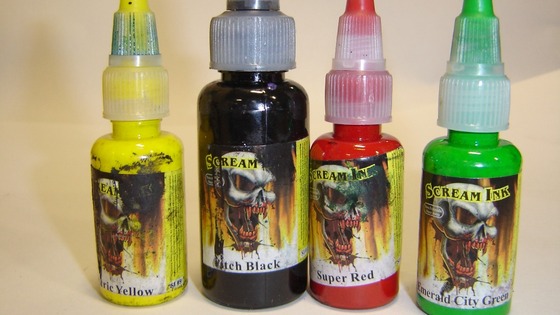 The tattooist's customer contacted the council's environmental health team because following two tattooing sessions with Mr Dennis at 4a Boroughbridge Road, York, the skin around the tattoo developed an infection.
Advertisement
Police resume search for missing York man Ben Clarkson
Divers are out again searching the River Foss for missing York man, Ben Clarkson.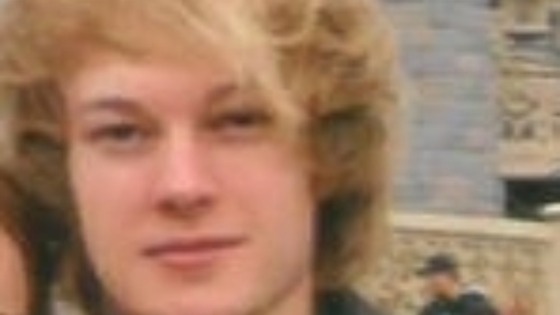 Ben, 22, a former student at York St John University was last seen outside Fibbers nightclub at about 3.30am on Sunday.
Police resume search for missing York man Ben Clarkson
One of York's MPs has today called for safety improvements around the popular rivers of York.
Hugh Bayley was speaking out after the body of Megan Roberts was found in the Ouse - and as police continue to search the adjoining River Foss for Ben Clarkson.
Tina Gelder reports:
Police resume search for missing York man Ben Clarkson
Underwater divers have resumed their search today for a man who went missing after a night out with friends in York.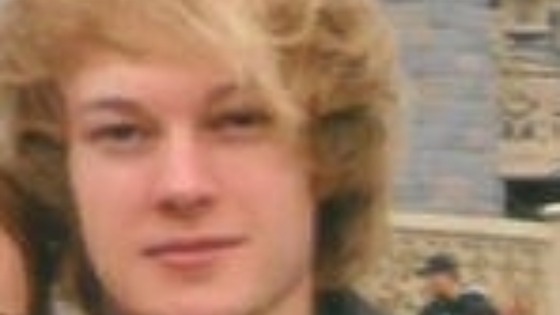 22 year old Ben Clarkson was last seen in the early hours of Sunday. Police teams are concentrating their efforts on a stretch of the River Foss.
A specially trained scent dog has been brought in to assist the investigation today.
University of York research depression during pregnancy
Tyne Tees
The BaBY project (Born and Bred in Yorkshire) is a research study following a large group of mothers, their partners and babies from pregnancy onwards. It aims to find out more about the health and wellbeing of babies and their parents during pregnancy, labour and after birth.
Chief Investigator Professor Simon Gilbody from the Department of Health Sciences at the University of York and the Hull York Medical School leads the project. He says the problem is not the treatment it is the identification:
"Clinical depression is an important problem for mothers, babies and families. Help can be offered when depression is identified, either through social support or specific treatments such as psychological therapy or medication. However, effective treatment relies on depression being identified in the first place."
– Chief Investigator Professor Simon Gilbody
Advertisement
University of York research depression during pregnancy
Tyne Tees
The depressive illness affects around one in ten women, according to statistics.
It starts within 2 months of giving birth, however women suffering antenatal stress or stress during pregnancy could experience postnatal depression.
There is an extensive list of symptoms, such as being irritable, feeling anxious, hopeless, not sleeping, losing interest in sexual intercourse, feeling guilty and unable to cope.
Some women may develop suicidal thoughts. In these circumstances the advice is to see a GP urgently.
Midwives, health visitors and GPs are able to refer cases.
University of York research depression during pregnancy
Tyne Tees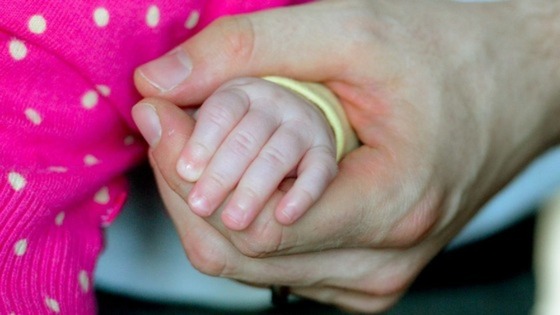 Researchers at the University of York are investigating depression during pregnancy and early motherhood. Currently, around half of cases are missed. Between one in five and one in ten mothers are affected.
The researchers are working on 'Baby Panda' which is a study looking at whether screening works, if a brief screening questionnaire can detect depression.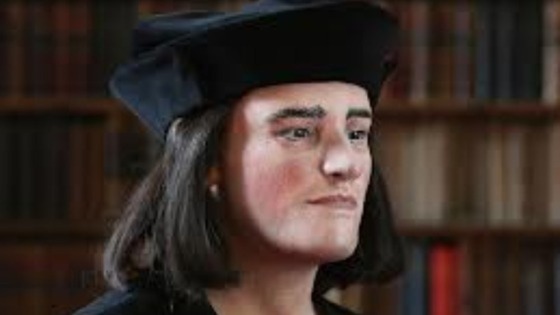 City of York Council's Archaeologist will be leading a series of walks
retracing Richard III's steps around York, this Spring.
The walking tours are open to the public, and have been devised by
John Oxley FSA in response to public interest in the identification of the
monarch's remains and as part of the collaborative Richard III: Rumour
and Reality project.
This series of walks were fully booked out last Autumn and, as planned,
are being run again.
Councillor Sonja Crisp, Cabinet Member for Leisure, Culture and
Tourism, said: "In addition to his professional expertise, John is a
fantastic story teller and these walks should be essential for anyone
interested in the history, archaeology and culture of 15th and early 16th
century York.
Police resume search for missing York man Ben Clarkson
The River Ouse Safety Group have issues a statement following the death of Megan Roberts and river searches for Ben Clarkson who's been missing since the weekend.
The group comprises:City of York Council
North Yorkshire Police
North Yorkshire Fire & Rescue
Yorkshire Ambulance Service NHS Trust
Canal & River Trust
Maritime and Coastguard Agency
York Boat
York Boat Rescue
"The River Ouse Safety Advisory Group is made up of representatives from the emergency services, commercial boat operators and authorities across the region who work together to provide support and safety advice through the joint emergency plan which we maintain, develop and exercise.

"As a group we are determined to work with colleagues across the city to prevent river-related incidents where we can. We urge everyone who is out and about in the city centre to watch out for each other and stay together when heading home so that should an accident occur, there is someone to raise the alarm."
– River Ouse Safety Group
Load more updates
Back to top