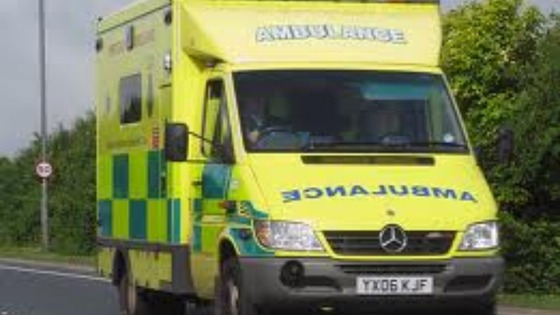 Yorkshire ambulance staff have voted to take strike action over changes in shift patterns which could mean paramedics going more than 10 hours without a meal break and staff being forced to work 12 hour shifts.
The staff, members of Unite, voted overwhelmingly for a 24 hour strike which will commence at 00:01 hours on Saturday February 1.
They also plan to walkout for four hours, between 3pm and 7pm on Monday February 3 over the imminent introduction of new elongated shift patterns.
Unite regional officer Terry Cunliffe said: "Our members are taking action as they are very concerned about the scale of these changes and how they will impact on patient safety in Yorkshire. The shift patterns are not family friendly and will lead to an overtired workforce.
"Once again, Unite makes the offer of talks with David Whiting, the trust's chief executive, who has dug in his heels and refuses to engage with the legitimate concerns Unite has raised on behalf of its members and the Yorkshire public."