Yorkshire's dog walkers are being urged to clean up after their pets and help solve a problem that costs Yorkshire Water over £25,000 a year.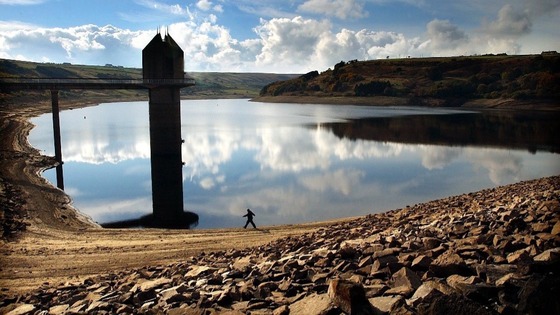 The company is faced with paying the five-figure sum to keep their paths, picnic sites and car parks clean of the dog mess so it's safe for walkers, visitors, their work force and contractors to use.
And despite deploying dog bins and marshals to help enforce countryside byelaws at some of its 120 recreational sites right across the region, the company says it is still faced with having to clear up the mess left behind by many of the region's irresponsible dog owners.
The problem comes to the fore even more as we enter the summer months and more people look to enjoy some fresh air, only to have their walk ruined by a lack of care. The experience of encountering dog mess is even more unpleasant for those using wheelchairs or pushchairs.
Yorkshire Water is now exploring the possibility of investing in new signs to remind walkers of their duty at its paths across the county as it looks to cut down on the problem.
Geoff Lomas, Recreation and Catchment Manager said: "The problem of dogs fouling our land is a real and current issue that effects many people. Our teams managing the water reservoirs and the assets that supply the region's drinking water encounter this health risk on a daily basis.
"Yorkshire Water welcomes visitors to its land but we ask that everyone acts responsibly and with consideration to other users. We ask dog owners to pick up and bin responsibly any fouling that their dog may do and we ask those who are responsible to help make the fouling of land a social taboo."
Yorkshire Water has an enforcement policy in place which could see repeat offenders banned from the area, issued with a formal caution or even prosecuted.