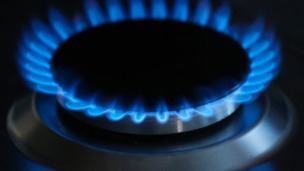 Thousands of privately rented homes in Yorkshire could have unsafe gas work.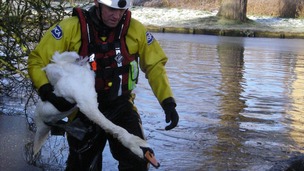 See some of the animals rescued by the RSPCA after being cruelly attacked. This article contains images of animals at the point of rescue.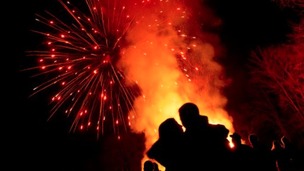 Firefighters in the region are urging people to put off having private bonfires this evening as they go on a strike.
Live updates
Yorkshire's X Factor finalist
Eleven-year-old Luke takes part in an X Factor show at his school Beckfoot in Bradford - but did he win?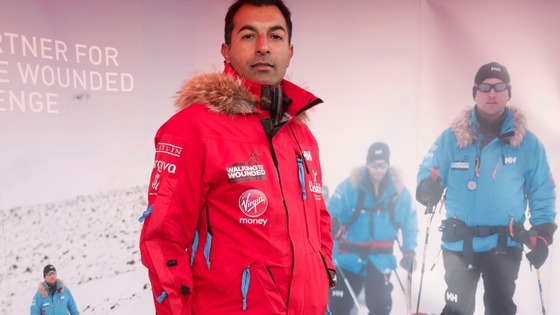 Prince Harry and his fellow adventurers including an army captain from Yorkshire have reached the South Pole, organisers of the Walking With The Wounded charity trek say.
After more than three weeks pulling sleds across the frozen wastes the group stood at the bottom of the world at midday.
The adventurers include Captain Ibrar Ali from the Yorkshire Regiment and 11 other servicemen and women from the UK and other nations who have suffered terrible injuries, including the loss of limbs.
Their trek took them more than 200 miles across the bleak continent to the geographic South Pole.
Advertisement
Yorkshire's X Factor finalist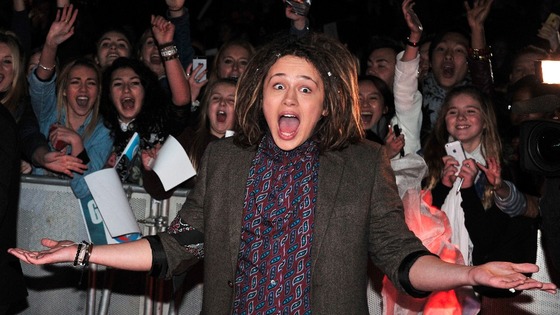 A report has revealed that a quarter of older people in the region have had to make cut-backs on food over the past three years.
The total number of over 65s living in food poverty1 has reached 1.5 million, according to new figures. The report by Kellogg's - compiled by the Centre for Economics and Business Research - warns the situation is set to worsen this winter.
It's being put down to the rising cost of bills. The study shows the over 65s will spend an average of £699 on food between October and December this year, an increase of £138 compared to the same quarter five years ago.
Fire fighters across the region will walk out on strike today.
It will start at 6 o'clock this evening and last for four hours. There's also a planned strike planned for the same time tomorrow. It's in an ongoing row about the retirement age and pension contributions.
Now, bands from the nineties and noughties returned to our screens this year in ITV2's 'Big Reunion' show. Atomic Kitten, Five, 911, Liberty X, Bewitched and the Honeyz are back once more this time to bring festive fun to the Sheffield Motorpoint Arena on Friday night.
Daniel Harris caught up with the groups at rehearsals in Wakefield and also quizzed them on a new Supergroup all in aid of Text Santa.
Advertisement
Missing 13-year-old girl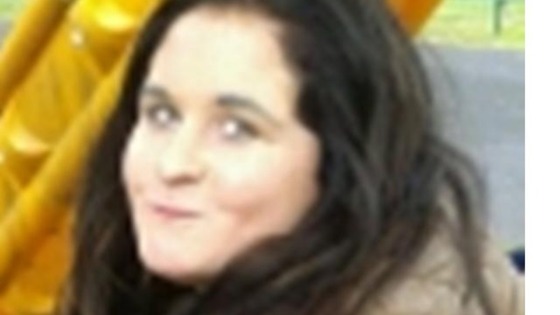 Mysti Leeza Bell, who is 13, was last seen at a family function at the Hainton Pub in Grimsby on December 9.
She is white, around 5ft and with a medium build. She has long red coloured hair and was last seen wearing a black dress and tights, black ballet pumps, a turquoise cardigan and black coat.
Officers are concerned about her welfare due to her age and are appealing for any information on her whereabouts.
Mysti has connections to the Lincolnshire, North Yorkshire and South Yorkshire areas.
Contact Humberside Police quoting log number 523 of 09 December 2013 if you have any information.
England may finally be emerging from recession but the recovery is distorted and leaves the country with a series of very different broken housing markets, according to a new report.
A study by Home Truths has found that more and more working people need help with housing costs to keep the roof over their heads, due to rise in rent, house prices going up, high unemployment and low wages.ranging from rising rents and house prices to high unemployment and low wages.
In Yorkshire and North Lincolnshire there has been a 105% increase in working people claiming housing benefit since 2009, and the largest rise in people claiming housing benefit overall.
The family of Wayne Bland, who died five years ago, laid the specially made wreath at the cenotaph in the city on Remembrance Sunday in November. Now they say although the wreath is still there the picture of Wayne has gone. The police are investigating.
Around 3000 new trees are being planted today across the region as part of a national campaign to improve the environment.
Children and adults will get together to plant the trees including Silver Birch, Mountain Ash, Oak and Scott's Pine. To date 40,000 trees have been planted throughout the UK.
Load more updates
Back to top