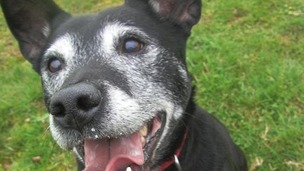 A charity has issued a plea for foster carers in the region to look after some of its rescue dogs.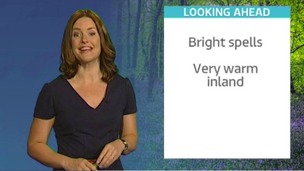 Calendar lunchtime weather with Amanda Houston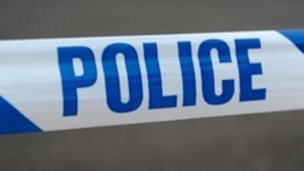 A report by Her Majesty's Inspectorate of Constabulary (HMIC) has found that police forces across Yorkshire are operating well financially.
Live updates
An egg company has raised more than £2,000 for Yorkshire Air Ambulance by selling limited-edition boxes during the Tour de France.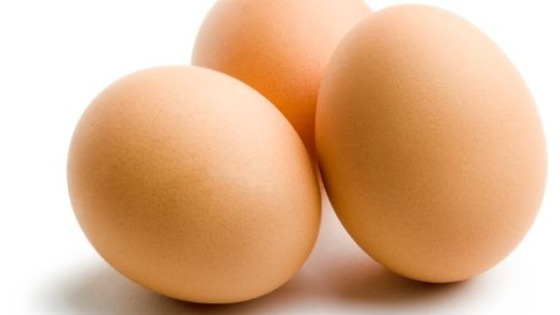 James Potter Yorkshire Eggs donated 5p from the sale of each six-egg pack, raising £2,760 for the emergency response charity.
YAA had the busiest weekend in its history when the Tour de France passed through Yorkshire, attending 31 incidents between July 4 and 6.
Adrian Potter, director of James Potter Eggs, said:
"The pack was the biggest-selling product during July.
"The Tour de France was brilliant for the county and for us and we were delighted to be able to give more to the region's air ambulance service which does such a fantastic job all year round."
James Potter Eggs began fundraising for YAA two years ago by donating 1p to the charity for every dozen eggs sold.
The firm, based at Catton near the YAA base at RAF Topcliffe, has since donated more than £24,000 to the charity.
The Potter family are fantastic supporters of the charity. The donation of a penny per dozen eggs sold has created a hugely valuable regular income stream for the charity of on average £900 a month.

The special Tour de France pack generated more than £2,000 extra for us during July and we cannot thank this brilliant family and company enough."
– Tony Doveston, North Yorkshire fundraising manager at YAA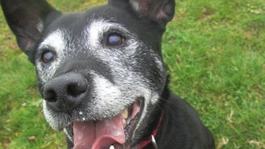 A charity has issued a plea for foster carers in the region to look after some of its rescue dogs.
Read the full story
Advertisement
A former Premier League footballer, who had spells at Hull, Huddersfield, Rotherham and Lincoln, has appeared in court charged with being involved in a match-fixing conspiracy.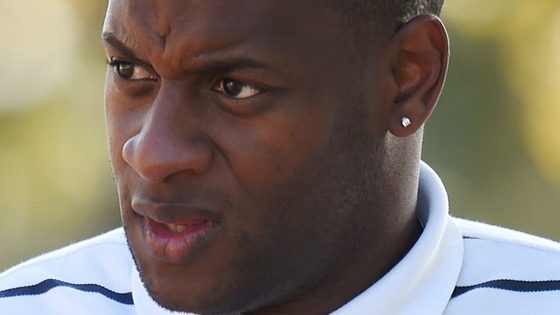 Delroy Facey, 34, was not required to enter a plea during a two-minute hearing at Cannock Magistrates' Court in Staffordshire.
He is accused of conspiring with four other men, including former non-league footballer Moses Swaibu, to commit fraud by way of bribery between November 1 and 27 last year.
Dressed in a striped polo shirt and dark trousers, Facey spoke only to confirm his address in Huddersfield, West Yorkshire, during today's hearing.
Officers from the National Crime Agency (NCA) originally arrested Facey last November.
The charge brought against him yesterday relates to a football match-fixing investigation by the NCA, which secured the conviction of three men last June.
The charge against Facey alleges that he plotted with Swaibu to induce or reward others to "improperly perform their function" as professional footballers.
Leeds Bradford Airport has launched new twice-daily flights to Dublin with Irish national carrier Aer Lingus.
Aer Lingus has routes to North America, including recently introduced flights to San Francisco, so airport bosses hope there will now be better links between Yorkshire and the US.
They hope business and leisure passengers from both Ireland and America can now visit the region more easily, which could provide a boost to the local economy.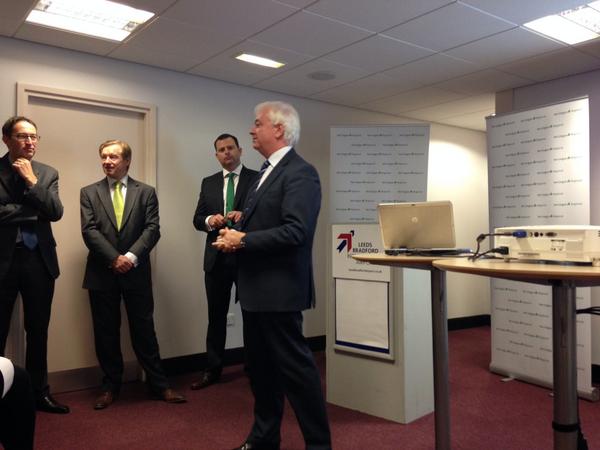 Inspirational charity fundraiser, Doctor Kate Granger, took to the skies over East Yorkshire at the weekend.
Kate, who has terminal cancer, has already raised over £100,000 for the Yorkshire Cancer Centre since her diagnosis three years ago.
Now she has ticked skydiving off her 'bucket list' of 50 things she wants to do before she dies:
The man responsible for bringing the Tour de France to Yorkshire has become the latest person to take on the 'ice bucket challenge', having been nominated by Tour Director, Christian Prudhomme.
The global craze involves being soaked by ice-cold water in order to raise money for motor neurone disease.
Advertisement
Rail union RMT will hold a protest today as the consultation on the future of the Northern and Trans-Pennine Express franchises ends.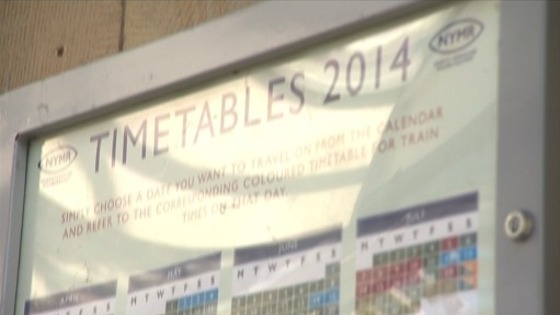 The plans include axing some off-peak fares and reducing the service at lesser-used stops - which includes many on the Esk Valley line. The government says changes are being made as part of a huge investment plan - and rail journeys will become faster, greener and more reliable.
It is thought the rollout of super fast broadband could boost online shopping sales in Britain by £740 million. Yorkshire and the Humber plays its part with an average increase in monthly spending of 3 per cent since super fast was introduced, and that is expected to grow even more as connectivity improves.
Yorkshire has won an Oscar - but not the kind actors and movie stars win.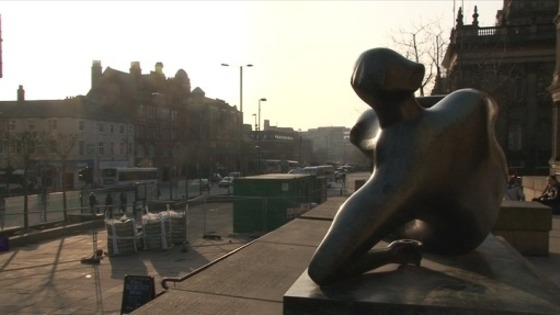 The county has been recognised as Europe's leading destination at the World Travel Awards in Athens. Welcome to Yorkshire, who brought the Tour de France to the region, won Leading Marketing Campaign for the third time.
Load more updates
Back to top