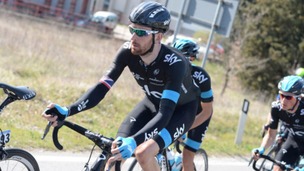 A guide to the teams that will be competing in the 2014 Tour de France as it passes through Yorkshire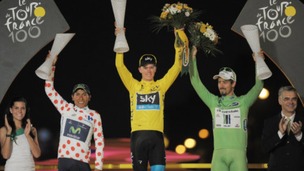 A quick guide to the jersey classifications of the Tour de France riders.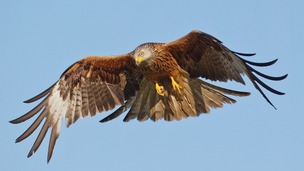 It's 15 years since Red Kites were reintroduced in Yorkshire. They're doing remarkably well but conservationists still have concerns.
Live updates
Two men have been arrested by detectives investigating the sudden death of a bar manager who had a severe allergic reaction to nuts.
Paul Wilson, 38, died after he was found unresponsive in the living quarters of the Oak Tree Inn, in Helperby, North Yorkshire on January 30 2014.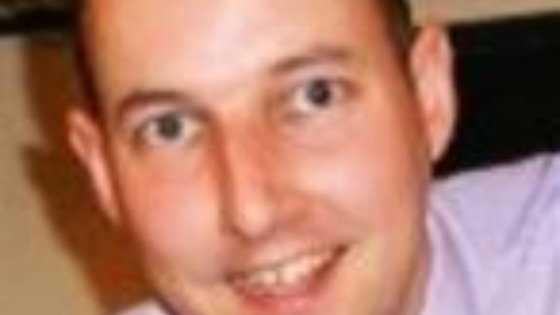 Police have now confirmed that two men - a 51 year old and 38 year old - were arrested on April 8 in connection with his death, and have since been released on bail while enquiries continue.
A North Yorkshire Police spokesman said: "Officers are working with Trading Standards to establish the circumstances surrounding Mr Wilson's death.
"The death of bar manager Paul, who had a young son, was linked to anaphylactic shock from peanuts found in a meal. He had enjoyed an evening out with a friend before returning home with a takeaway meal that he had begun to eat.
"When he was found unresponsive late at night on January 30, the alarm was raised but paramedics could not revive him."
Speaking after his death a representative of pub company Provenance Inns, owners of the Oak Tree Inn where Paul worked, said: "We are all distraught over loss of Paul, who was a fun and kind-hearted chap - the perfect guy to be working in a pub.
"He fitted in very quickly and had a great many friends. Paul will be much missed by everyone."
There are only about ten recognised deaths from food allergy in the UK every year.
Paul's death came ahead of the Government introducing new food information regulations later this year, which stipulate eating establishments must provide detailed information about any allergens contained in their food.
Under current legislation, eating establishments are legally obliged to provide information about allergens only if they are asked to by a customer.
SEVERE A1(M) North Yorkshire - A1(M) lane closed on exit slip road to A168 Northbound northbound at J49, A168 (Dishforth), because of an acc
Advertisement
Yorkshire among the country's heaviest counties
Statistics show that our region is one of the heaviest in the UK. Nearly half of the population are overweight, with over a quarter of obese people having no desire to lose weight.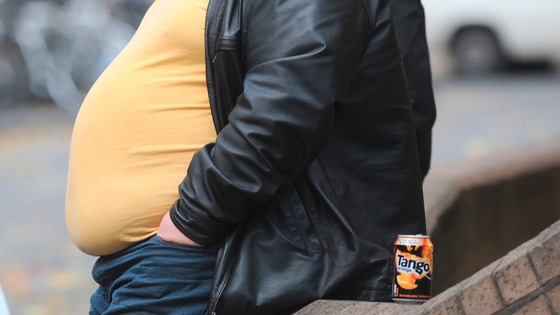 The inaugural Aviva Health Check UK Report tracks both the physical and mental health of the nation through trends in exercise, diet, illness and general well-being, based on a survey of 2,000 UK adults.
The report identifies patterns of health and well-being across the nation, across generations and across body types, identifying the problems particular to those demographics.
Countdown to the Tour de France 2014
The first of the teams to compete on this year's Tour de France have been testing out the region's roads.
Team Shimano, led by German, Marcel Kittel, went for a dry run of part of the route, but the outing raised questions about the safety of some of Yorkshire's narrower roads:
Need to brush up on your cycling lingo? Click here for our Guide to the Tour de France
Countdown to the Tour de France 2014
Team Shimano rider, Marcel Kittel has said he has concerns over the Tour de France rider's safety on some of Yorkshire's roads.
The German was testing out the route with his team today: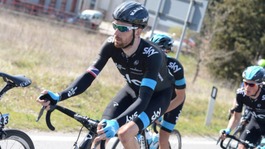 A guide to the teams that will be competing in the 2014 Tour de France as it passes through Yorkshire
Read the full story
Advertisement
The number of businesses in Yorkshire experiencing a decline is at an all-time low. The Business Distress Index measures profits, sales volume and redundancies - and shows only 18 per cent have not improved in the past year.
Skin cancer rates double in Yorkshire
Tyne Tees
Lisa Millett, Cancer Research UK spokesperson for the North East, said it is important for people in the region to avoid sunburn as figures show the number of people being diagnosed with skin cancer is increasing.
"We know overexposure to UV rays from the sun or sunbeds is the main cause of skin cancer. This means, in many cases, the disease can be prevented so it's essential to get into good sun safety habits, whether at home or abroad.

"One of the best ways people can reduce their risk of malignant melanoma is to avoid getting sunburn. We know that those with the highest risk of the disease include people with pale skin, lots of moles or freckles, a history of sunburn or a family history of the disease.

"Sadly more and more people in the North East are being diagnosed with malignant melanoma each year."
– Lisa Millett, Cancer Research UK spokesperson for the North East
Skin cancer rates double in Yorkshire
The number of people diagnosed with skin cancer in Yorkshire has doubled in the last 20 years. Around a thousand people in our region are now developing the disease every year.
Amanda Crosland from Leeds was diagnosed with malignant melanoma in 2001. Being red-haired and fair skinned, the mum to two daughters has always covered up in the sun. So, when she noticed a new mole, she got it checked out straight away.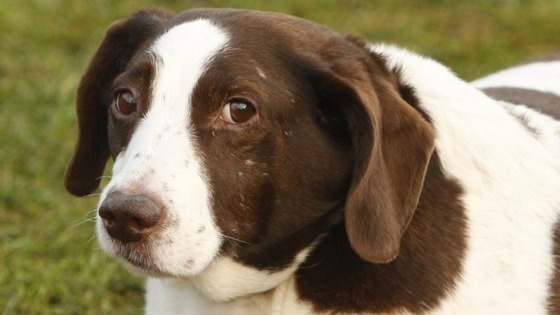 An animal charity is reminding pet owners not to give their dogs chocolate over Easter, or at any other time, because it can kill them.
PDSA research shows that 51% of pet owners in Yorkshire & The Humber give their pets fatty treats, despite knowing it's bad for them.
Load more updates
Back to top