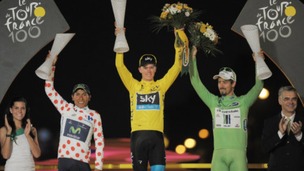 A quick guide to the jersey classifications of the Tour de France riders.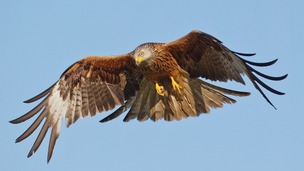 It's 15 years since Red Kites were reintroduced in Yorkshire. They're doing remarkably well but conservationists still have concerns.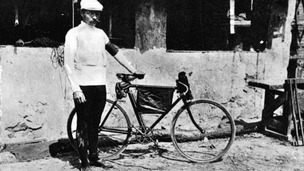 How a publicity stunt from a struggling magazine turned into the world's biggest cycling event.
Live updates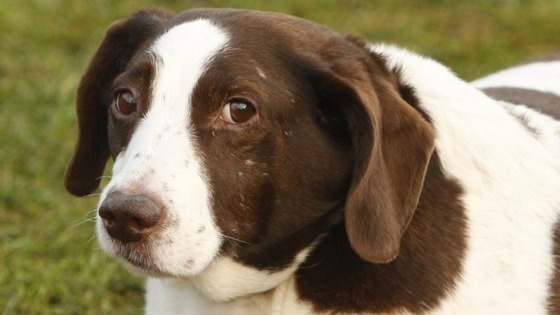 An animal charity is reminding pet owners not to give their dogs chocolate over Easter, or at any other time, because it can kill them.
PDSA research shows that 51% of pet owners in Yorkshire & The Humber give their pets fatty treats, despite knowing it's bad for them.
Visit England hope for Yorkshire tourism boost this Easter
As the country gears up for the Easter weekend getaway, Skegness is getting ready for one of it's most important periods of the year.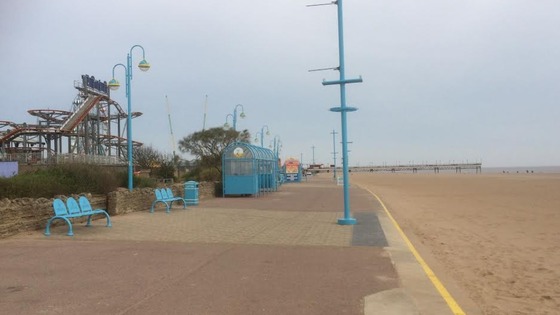 Thousands are expected at the seaside town, which is the country's fourth most visited seaside resort.
Advertisement
Visit England hope for Yorkshire tourism boost this Easter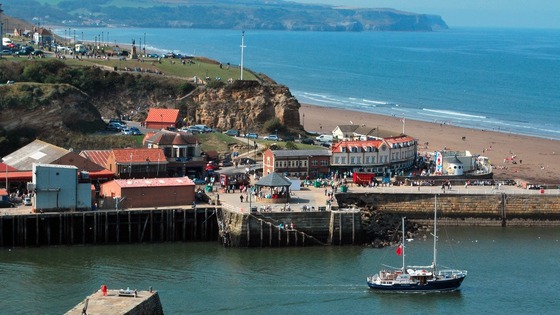 The country's tourism chief is urging people to consider this region for their Easter holiday. The Visit England boss says good tourist numbers this weekend would give a big boost to the local economy.
Surge in food bank demand
Campaigners are claiming parts of the region are in the grip of a hunger crisis as a new report lays bare a dramatic rise in people turning to food banks for emergency handouts.
More than 37,000 people in Yorkshire and Northern Lincolnshire received three days emergency food over the last year - that's almost a three fold increase on the previous 12 months.
All this on the day, that new figures show an extra 3,000 people have lost their jobs in our region over the last three months. We have two reports, first this from James Webster.
Ahead of the Grand Depart, it's natural that the whole of Yorkshire is thinking what we'll get out of the Tour De France. But for one charity in West Yorkshire, volunteers are planning what they can give back.
The Streetbikes charity in Liversedge is hoping people inspired to buy new bikes by the Tour will donate their old ones. They've already taught more than two thousand people how to ride - and want to help even more people saddle up, as Helen Steel reports
Surge in food bank demand
More and more people are being forced to rely on food banks.
Food banks in Yorkshire and north Lincolnshire reported a rise of 260% in the number of people they helped last year.
Some people who use one food bank in Hull have been telling us why they have struggled to make ends meet:
Advertisement
Surge in food bank demand
The number of people relying on food banks in the region has more than tripled in the last year.
Figures from the largest food bank provider - the Trussel Trust - show that more 37,000 people in Yorkshire and northern Lincolnshire received three days worth of food from a food bank, compared with just over 10,000 the previous year.
Leeds West MP Rachel Reeves says the reliance on food banks is shocking, as another opens in her constituency:
A pilot from York is starring in a one man air show commemorating 100 years since the outbreak of the First World War.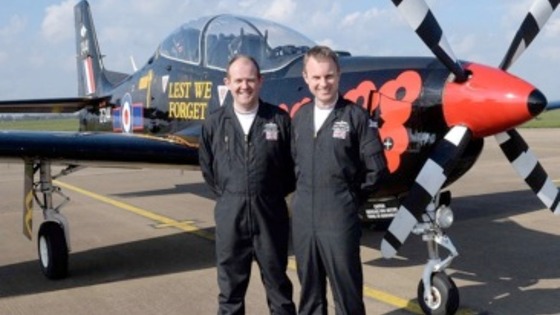 Dave Kirby, who lives in Poppleton with his family, recently qualified to perform displays in public.
The RAF Tucano T1 is scheduled to carry out over 60 displays at 40 different venues in the UK and overseas this summer.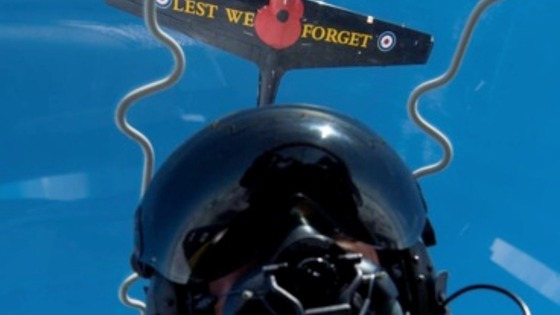 The display Tucano has received a special livery to commemorate 100 years since the outbreak of the First World War. The scheme features a 'cloud' of poppies around the nose and the words 'Lest we Forget'. The words and a single large poppy are emblazoned on the underside.
The onset of dementia and a general decline in the power to think clearly is the greatest concern that families have about elderly relatives driving, according to recently compiled research.
In Yorkshire and Northern Lincolnshire, nearly half of all people are worried about it, a survey by the Institute of Advanced Motorists has found.
Forty-two per cent of people who have concerns about an older relative driving have tried to discuss this with them.
Kate Bunkall reports:
Latest unemployment figures show that more people across the country are in work.
However, in Yorkshire and the Humber, the number of people out of work has risen by 3,000.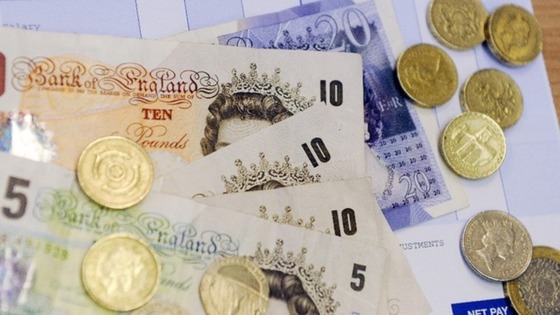 The rate of unemployment is among the highest in the country at 8.5%. There is a total of 238,000 people out of work across the region.
Read more about today's unemployment figures
The news comes as figures show that the number of people using food banks has more than doubled in Yorkshire and North Lincolnshire.
Load more updates
Back to top