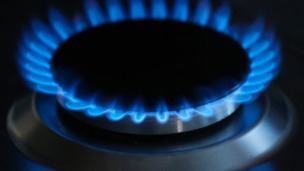 Thousands of privately rented homes in Yorkshire could have unsafe gas work.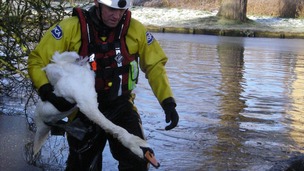 See some of the animals rescued by the RSPCA after being cruelly attacked. This article contains images of animals at the point of rescue.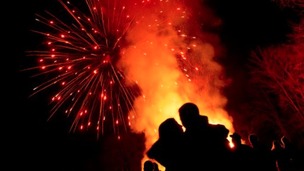 Firefighters in the region are urging people to put off having private bonfires this evening as they go on a strike.
Live updates
The family of Wayne Bland, who died five years ago, laid the specially made wreath at the cenotaph in the city on Remembrance Sunday in November. Now they say although the wreath is still there the picture of Wayne has gone. The police are investigating.
Around 3000 new trees are being planted today across the region as part of a national campaign to improve the environment.
Children and adults will get together to plant the trees including Silver Birch, Mountain Ash, Oak and Scott's Pine. To date 40,000 trees have been planted throughout the UK.
Advertisement
a mother from North Yorkshire who claims her new born baby was snatched from her when she gave birth in a hospital in Spain - has marked her daughter's 21st birthday by vowing to find out the truth.
Ruth Appleby was told her baby died shortly after she was born, but she now believes the infant was one of thousands suspected to have been sold for adoption by corrupt medical staff - and she could still be alive.
Jon Hill reports.
Region battered by wind
Grace Melody Gardner reports on the damage caused by stormy conditions across the region.
Region battered by wind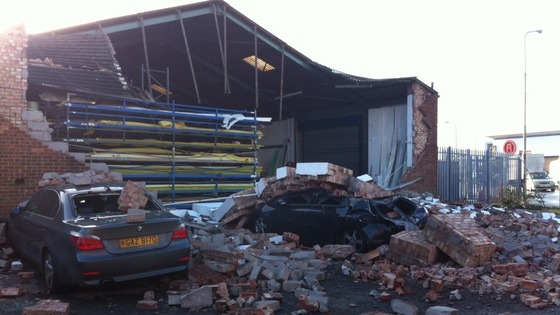 Part of an industrial building on Clough Road has collapsed in Hull with rubble crushing two cars.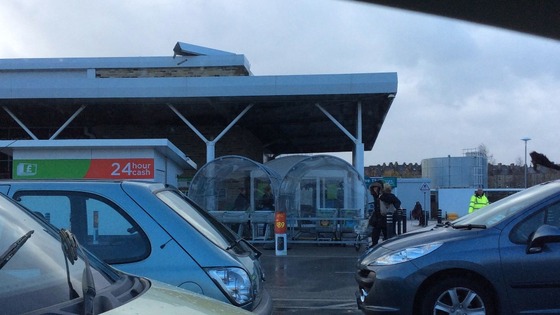 Shoppers were reportedly escorted away from the area after large sections of the roof fell off at ASDA in Keighley.
Child smokers
Researchers warn a study which shows more than 18,000 children took up smoking in Yorkshire and Northern Lincolnshire in 2011 should be seen as a child protection issue.
The researchers based their analysis on data taken from the 2011 'Smoking, drinking and drug use among young people in England' survey, which targets schoolchildren in England between the ages of 11 and 15 every year.
Questionnaires were completed by 6519 children in 219 schools.
"Smoking is among the largest causes of preventable deaths worldwide. The present data should help to raise awareness of childhood smoking and to focus attention on the need to address this important child protection issue."
– Report authors
Advertisement
Child smokers
A survey published today reveals shocking numbers of children taking up smoking in Yorkshire and Northern Lincolnshire.
In 2011, more than 18,683 eleven to fifteen-year-olds took up the habit - or 51 children per day. It's thought the figures could be on the increase this year.
Taking up smoking at a young age is an even greater risk to health than starting later in life, experts say. People who start smoking before the age of 15 run a higher risk of developing lung cancer than those who take up the habit later on.
A report out today by the RAC shows a record number of people are commuting to work by vehicle.
In our region two thirds of employees use a car or van to get into the workplace and the average journey is around ten miles. The RAC Foundation report used the numbers from the last census in 2011 and the National Travel Survey.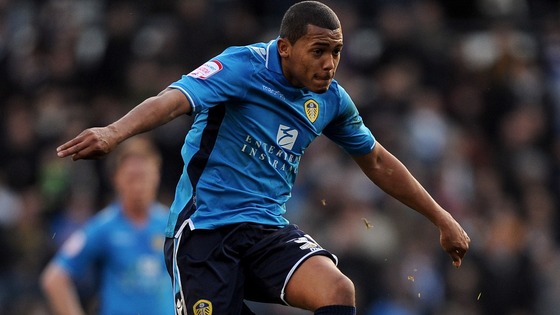 Leeds United have confirmed that winger Ryan Hall has left the club by mutual consent.
After a loan spell at Sheffield United in September 2013, he was suspended by the Elland Road club for comments made on social media.
The 25-year-old made only nine appearances for the club since joining in 2012.
Prisoner arrest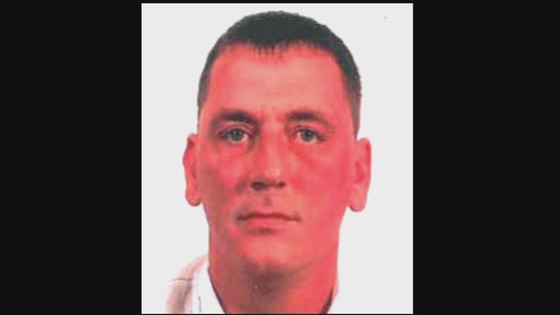 Brian Waite was arrested yesterday in London, seven years after absconding from prison.
He was serving an 11 year sentence at North Sea Camp in Lincolnshire after being convicted for a robbery in which £25,000 was stolen from a security van.
Load more updates
Back to top