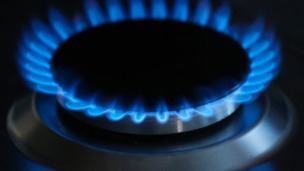 Thousands of privately rented homes in Yorkshire could have unsafe gas work.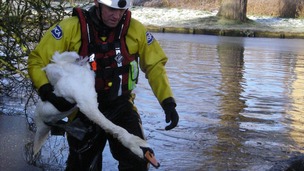 See some of the animals rescued by the RSPCA after being cruelly attacked. This article contains images of animals at the point of rescue.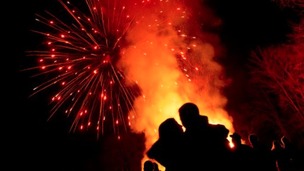 Firefighters in the region are urging people to put off having private bonfires this evening as they go on a strike.
Live updates
Prisoner arrest
A Leeds criminal who has been wanted since absconding from prison in 2006 has been arrested.
Brian James Waite, aged 43, was arrested in the early hours of Saturday morning in London.
Waite absconded from HMP North Sea Camp in Lincolnshire in 2006. He was serving an eleven-year sentence after being convicted of a robbery in which £25,000 was stolen from a security van.
Five others were arrested from the London property on suspicion of harbouring an escaped prisoner, possession with intent to supply controlled drugs and money laundering.
The investigation into those offences is continuing and Brian Waite has been returned to prison.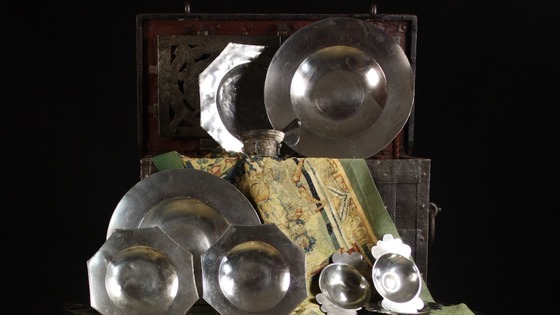 Yorkshire-based Wilkinson's Auctioneers is selling a treasure trove from a shipwreck tomorrow.
The Punta Cana Pewter Wreck is thought to be the world's largest collection of sixteenth century pewter. Found off the coast of the Dominican Republic, it contains 1,200 pieces of tableware and has taken divers over two years to recover.
Advertisement
Ian Young a soldier who served in Afghanistan with the Yorkshire regiment was diagnosed with a rare form of leukaemia soon after returning from Helmend province.
His fiancee Nicole Hall and mum Michelle Iveson are urging people to sign up to the donor register to help Ian and others battling the disease.
Family's life-saving appeal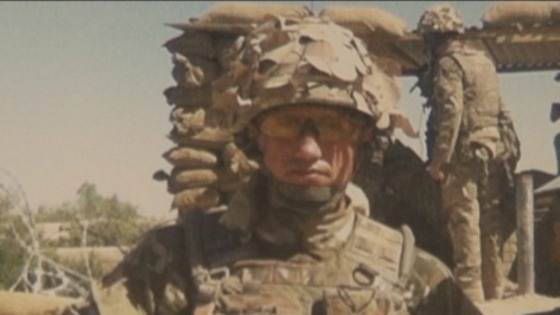 A soldier in the Yorkshire regiment who survived an attack from an Afghan police officer he was training returned home, but only to face an even bigger battle.
Ian Young was diagnosed with leukaemia soon after coming back from Helmand province and now needs a bone marrow transplant.
He has a rare genetic makeup meaning there is not a known donor in the UK. Ian and his family are urging people to register as donors to not only save his life, but the lives of others too.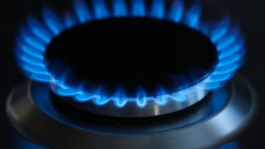 Thousands of privately rented homes in Yorkshire could have unsafe gas work.
Read the full story
New figures show that there were an estimated 5,160 people living with HIV in Yorkshire and the Humber in 2012. Around a fifth of these people were undiagnosed and therefore more likely to pass the virus on.
In response to the figures, HIV and sexual health charity Terrence Higgins Trust is urging people who may have been at risk from HIV locally to test for the virus.
Scientists and public health bodies agree that undiagnosed HIV infection is a key factor driving the UK epidemic.
Modern drug treatments drive down the level of virus, often to an undetectable level.
The figures show there were 352 people newly diagnosed in Yorkshire and the Humber in 2012, a decrease of 4% from 2011. The number of people accessing HIV care in the region was 4,026, an rise of 6% from 2011.
HIV is still the UK's fastest-growing serious health condition, so it's vital that people arm themselves with the facts they need to stay safe. We're now in a stronger position than ever to beat the virus, with cutting-edge testing services and free, world-class drug treatments for anyone who tests positive. Modern HIV tests are fast, simple and confidential - from next year, people will even be able to test at home. We fully believe we can turn the tide of the epidemic, but we need to see more people testing, and testing more regularly, to drive down undiagnosed HIV locally.
– Jackie Redding, Terrence Higgins Trust
Advertisement
Calls for mobile ban in cars
Roz Cumming from road safety charity Brake warns drivers not to take the risk of using mobile phones whilst driving.
Calls for mobile ban in cars
Over forty thousand drivers in Yorkshire have points on their driving license for using a mobile phone in the car according to road safety group Brake.
In a new campaign launched by the charity, they are warning drivers about the risks of using their phone while behind the wheel. They also want the government to consider banning hands free kits, which they say are as much of a distraction as using a handset.
Calls for mobile ban in cars
A new campaign's being launched today by road safety charity Brake urging drivers to avoid multi-tasking at the wheel. They are focusing on mobile phone use, saying phones should be turned off, or put in the boot.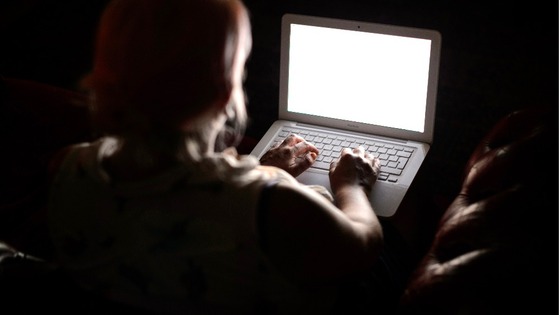 Just one in ten parents in Yorkshire think their children are safe online, according to new research today. Almost two fifths also worry that their youngsters will experience cyber bullying.
Load more updates
Back to top