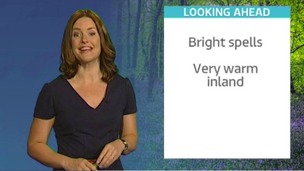 Calendar lunchtime weather with Amanda Houston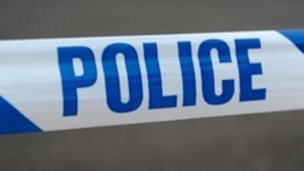 A report by Her Majesty's Inspectorate of Constabulary (HMIC) has found that police forces across Yorkshire are operating well financially.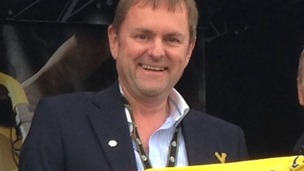 A West Yorkshire MP has called for Welcome to Yorkshire's Gary Verity to be knighted in recognition of the success of the Grand Départ
Live updates
Over the years Yorkshire has often been used as the backdrop for films, with movies like Damned United, Wuthering Heights and the Kings Speech all being shot in the region. Now another production 'The Taking' is hoping to help put Yorkshire on the blockbuster map.
As Daniel Harris reports this crime thriller features a familiar face but one you will not be used to seeing behind the camera. Warning Daniel's report does contain some 'gruesome' scenes.
This time last week Yorkshire's Grand Départ had come to an end in Sheffield, but that does not mean Tour fever has left the region. In fact, the Tour de France is already showing its legacy by inspiring more people to get on their bikes.
A new cycling event was launched today in North Yorkshire. Hundreds of riders took to the streets for the first ever Ripon Tour Sportive as Sarah Clark reports.
Advertisement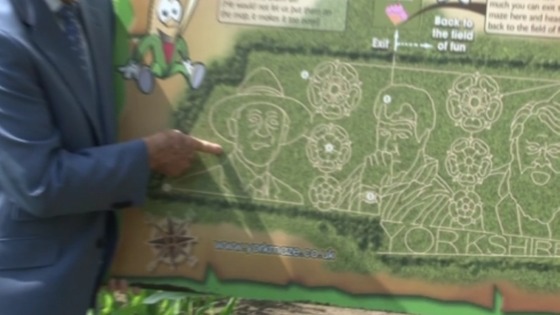 Yorkshire's famous faces are being celebrated at the opening of this year's York Maze. The maze has been transformed into the the three of Brian Blessed, Geoffrey Boycott and Jeremy Clarkson - each is 50 metres wide in the 18 acre field.
Police investigating an incident of violent disorder involving a number of men in Halifax town centre last month have released CCTV images of a man who they are trying to trace.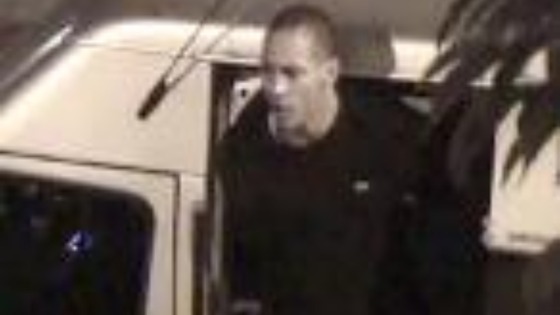 Ten men, from Huddersfield, Brighouse and Bradford, have been arrested in connection with the incident in Waterhouse Street, Halifax, at 3.15am on Sunday, 29 June.
Police say one group of men kicked and punched another group of men, leaving three unconscious.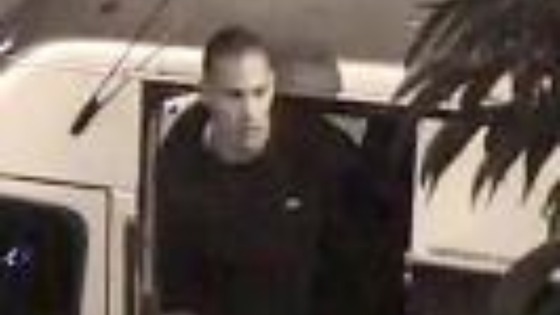 Officers are trying to identify the man pictured who they would like to speak to in connection with this incident.
MEDIUM M1 West Yorkshire - An accident on M1 northbound between J40, A638 (Flushdyke) and J41, A650 (Carrgate). Matrix sign set to 50 mph.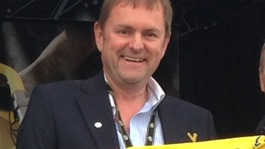 A West Yorkshire MP has called for Welcome to Yorkshire's Gary Verity to be knighted in recognition of the success of the Grand Départ
Read the full story
Advertisement
Great Yorkshire Show 2014
A university researcher says people with regional accents should be protected from "accentism".
According to the Manchester University, employers should state in writing that job applicants' accents will not be used against them
The expert who wrote the report said some people modify their accent because they lack pride in it. Well, we asked what visitors to the Great Yorkshire show think:
Tour de France 2014: Le Grand Depart in Yorkshire
The Prime Minister has paid tribute to Yorkshire in the Commons today for the way the county staged the biggest ever Tour De France Grand Depart.
His praise comes as a survey conducted over the weekend says a quarter of the UK population now wants to visit the county and a third have changed their opinion of Yorkshire.
Gary Verity, the Chief Executive of Welcome to Yorkshire, was in France today to see off Chris Froome on Stage 5 of le Tour.
The cyclist sensationally crashed out but by then Mr Verity was at the Great Yorkshire Show in Harrogate where Duncan caught up with him: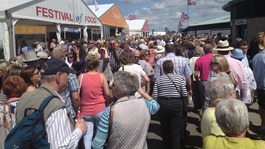 We have been at the Great Yorkshire Show today and saw some very special guests
Read the full story
Great Yorkshire Show 2014
Load more updates
Back to top