Live updates
Bradford City at Wembley
Well done to the Bradford City lads! In the final! Unbelievable, Let's go win it! :)
Char-topping boy band One Direction were among the stars performing at London's Royal Albert Hall for the 100th anniversary of The Royal Variety Performance.
The former X Factor finalists , which include Louis Tomlinson from Doncaster and Zayn Malik from Bradford in their line-up, sung a heartfelt-rendition of their number one single Little Things, prompting show host David Walliams to dress up as an obsessed female fan.
The star-studded spectacular, which also included Katherine Jenkins, Girls Aloud, Robbie Williams and Alicia Keys, is due to be broadcast on ITV1 on December 3.
Advertisement
Bradford popstar quits Twitter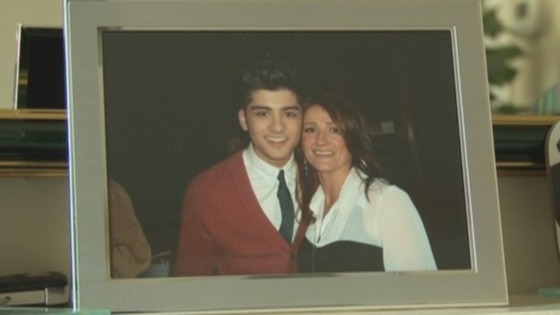 Zayn Malik from Bradford has quit Twitter, apparently, because of abusive tweets. The member of the boy band One Direction, has closed down his account saying he was fed up with all the "useless opinions."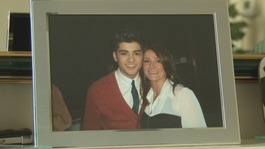 Zayn Malik's mum tells Calendar how proud she is after the band made world music history by going straight to the top of the US charts.
Read the full story
One Direction - A Mother's Pride
Zayn Malik's mum talks to Calendar about her son's rise to super-stardom in America. One Direction have made music history by becoming the first British band to go straight to number one in the US billboard chart with their first release Up All Night.
Along with Zayn from Bradford the band includes Louis Tomlison from Doncaster, Niall Horan, Liam Payne and Harry Styles. The group was formed by The X Factor and as ITV's Nina Nannar explains with Simon Cowell's support they've even out-done The Beatles.
One Direction top US charts
The boyband One Direction have made a world record by going straight to the top of the US billboard chart with their song 'Up All Night'. The band which include, Zayn Malik from Bradford - and Louis Tomlinson from Doncaster - say it's a dream come true.
Advertisement
Back to top