Louis Tomlinson and Zayn Malik's One Direction have topped another chart - a top 10 of the most popular acts in the world.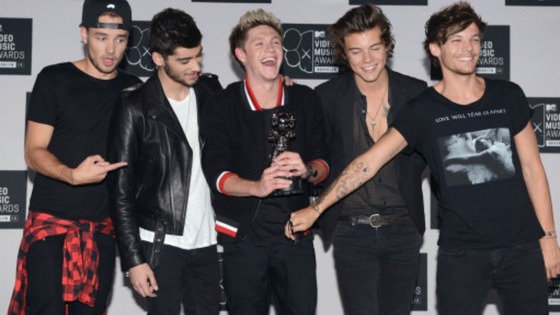 The band were named the Global Recording Artists of 2013 by the International Federation of the Phonographic Industry (IFPI), which represents the music business around the world.
The award measures success in downloading, streaming and physical sales of singles and albums.