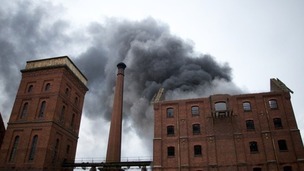 Police are treating a huge fire at an iconic derelict building in Sleaford as suspected arson.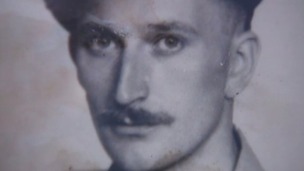 Fundraising is underway for a memorial for a Sheffield world war two veteran who had no living family. But hundreds attended his funeral.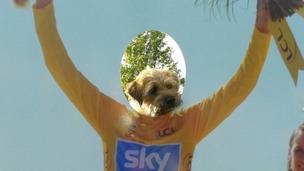 We have pulled together some of our favourite pictures and tweets from across the weekend of Le Grand Départ. Did your shots make it in?
Live updates
School's out - delays expected for 'great getaway'
Motorists are being warned to expect delays on the roads as the "great getaway" sees thousands of families travel to holiday spots around the country.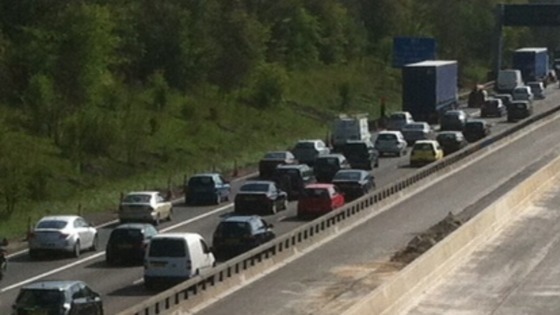 The Yorkshire Dales is among the most popular areas for holiday makers as well as the South West, South coast, Wales, Scotland and The Lake District.
According to new research just under half of motorists take their car on holiday, with many travelling to France or Germany.
The study also found that about half will check their tyre tread before setting off while almost one in ten make no checks at all.
British drivers will travel an average of 1,082 miles, those from Yorkshire and the Humber cover slightly less at 1,006 miles on average.
Advertisement
Man arrested over death of guesthouse owner
John Heald was arrested at around 2.15pm in the Parkgate area. He's currently in custody. We'd like to thank the public for their support
South Yorkshire Police say a man has been arrested by officers investigating the murder of Bei Carter in Bridlington last week.
John Heald, 53, was arrested by officers from South Yorkshire Police at around 2.15pm today in the Parkgate area of Rotherham.
Reports that wanted man John Heald has been found
It is being reported that John Heald, who is wanted in connection with a murder and a serious sexual offence, has been found by police in South Yorkshire.
Reports that wanted man John Heald has been found
The reward for information leading to the arrest of murder suspect John Heald has been doubled to £10,000.
ITV Calendar has also released an interview with Heald from twenty years ago which police hope might help track him down.
Chris Kiddey has been following the search:
Advertisement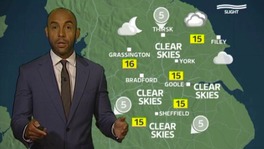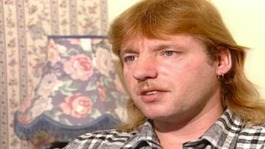 The man hunted by police across Yorkshire for a week, spoke to ITV Calendar twenty years ago. Police say this footage may help the search.
Read the full story
The man convicted of killing Hull man Keith Opray at his home in January has been sentenced to life in prison.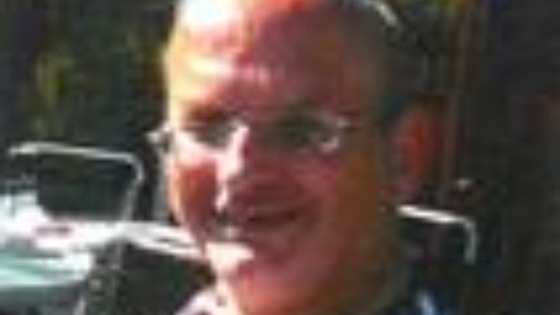 Duncan Heaton will serve a minimum of twenty-one and a half years for the murder of Mr OPray, 51.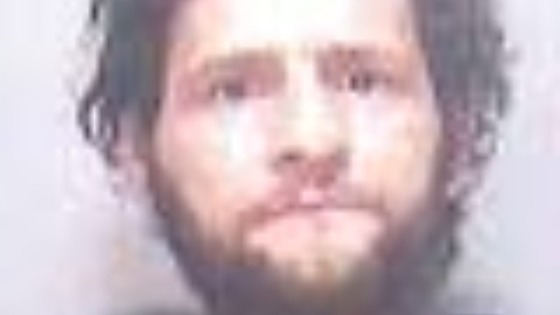 On sentencing, the family of Mr Opray issued the following statement:
Keith truly was a kind and gentle man who would not knowingly harm anyone. He loved to help people and enjoyed life. We are deeply saddened by Keith's death and pleased that justice has been done but no amount of time can ever make it better.
– Keith Opray family statement
Staff strike to cause rail service disruption
East Midlands Trains say they are 'disappointed' that workers' union Unite has chosen to strike next week.
They say they have put on extra staff to cope with any disruption:
We have put forward a very reasonable and fair offer, which represents a 2.75% pay increase to our engineering staff. We are therefore disappointed that Unite has chosen to take this action, clearly attempting to cause disruption for our customers.

During the industrial action, we will be working hard to deliver the best service we can and will have extra staff on hand at a number of stations to assist passengers with their journeys.
– East Midlands Trains
Load more updates