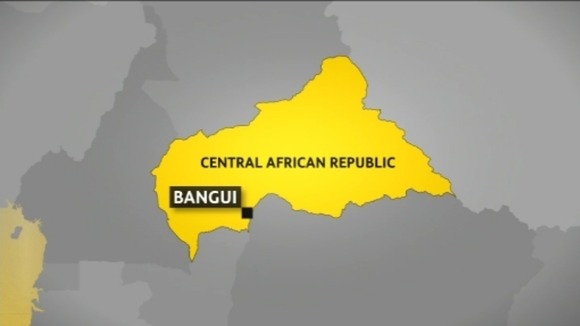 David Simpson, a pilot from North Yorkshire, discovered a massacre of villagers while working in Africa. After reporting it to the authorities, he has been held in jail for more than a month with investigators claiming he could be responsible for the slaughter.
Eighteen people were tortured and hacked to death in the Central African Republic last month.
David Simpson, who's been working there for two years, says it bears all the hallmarks of an attack by local rebels.