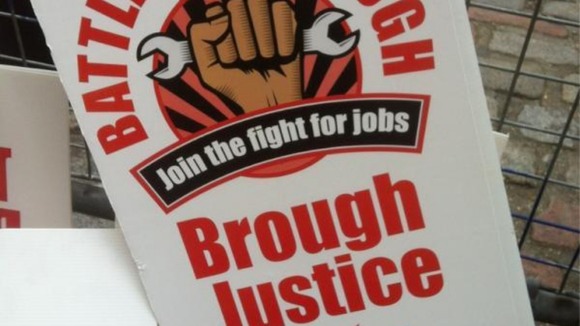 A protest by BAE workers, including hundreds from the site in Brough, has started in Westminster. It is taking place as the company holds its Annual General Meeting.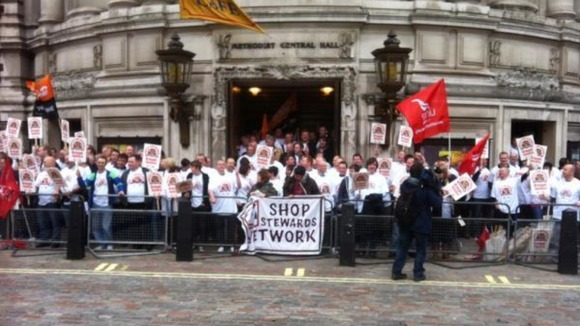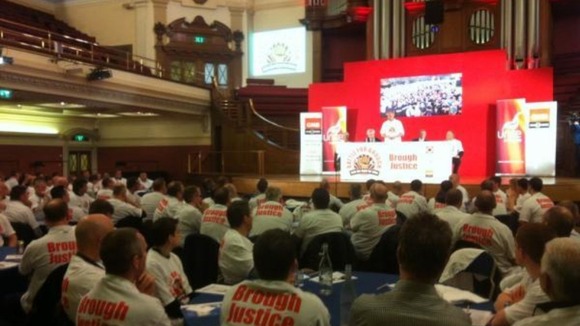 David Davis MP has called the plans by BAE as "short-sighted and short-termist as any Victorian capitalist you can think of."
Alan Johnson MP says: "Never been involved in a battle which is more just."