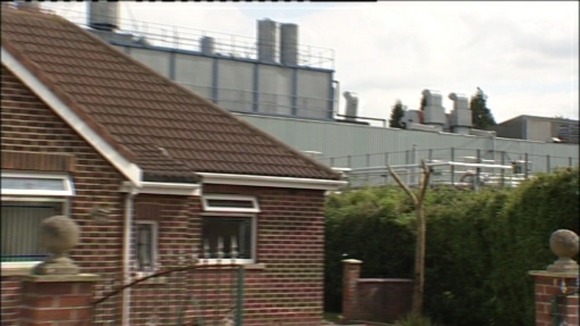 A man in West Yorkshire claims chemicals have been leaking into his property for the last eleven years.
John Portman says tanks, which are just 5 metres from his home, are leaking caustic soda. He claims it has killed plants and trees and affected the foundations of his house.
The company which owns the tanks, AETC, denies the claims. They have told us that while Mr and Mrs Portman have started legal proceedings they are "vigorously defending them".