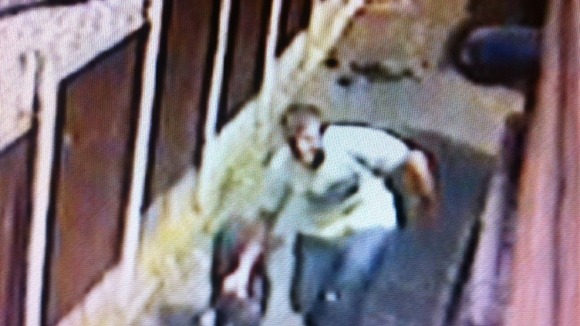 A family from Barnsley is appealing for the return of their beloved dog, feared stolen from their garden.
The Bensons, from Kingsway Mapplewell, have released a cctv still which they believe shows a man leading Cody the lurcher away from the familly home on June 14th.
The man has a bad limp, is a slim build and has dark hair with a receding hair line. He was driving a pale blue van with part of the back bumper missing.
Chantelle Benson has launched a Facebook campaign to find her dad's dog and said any help would be appreciated.