The Lincolnshire town that was the only place in our region to become one of the so-called Portas Pilot locations will hold it's first new market this Saturday. Preparations are being in Market Rasen for around 30 stalls to set up in the market square from early morning.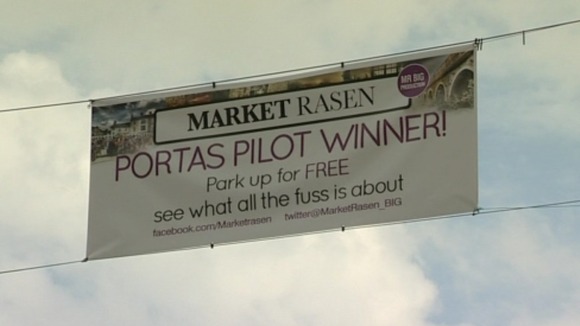 The market is first major change in the town since it won £100,000 of government funding to revamp its high street with advice from the retail expert Mary Portas. Organisers say the market will focus on high quality local produce and five further such markets will be held before Christmas.
Members of the new Market Rasen Business Improvement Group have spent the last few weeks drumming up support from retailers in the town and hope it helps to increase the number of shoppers and in turn ensure the high street there has a sustainable future.