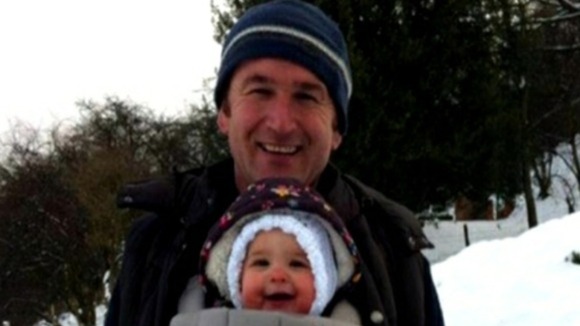 The fight to free a West Yorkshire man accused of carrying out dozens of armed robberies in Greece is being taken to Westminster. Fran Prenga from Otley says he's innocent and now his family are travelling to the Foreign Office to try and persuade the Government to help get him released.
His wife Louise and MP Greg Mulholland will meet Foreign Office minister David Liddington to discuss the case in a bid to persuade the Government to step in. Mr Prenga was arrested back in May - while on holiday on the Greek island of Rhodes.
Police say they'd been hunting him for years. After his arrest - officers took him to a prison near Athens - the city where the robberies are said to have taken place. He's due to stand trial in September but his family want him to be released on bail.