The family of a 6-year-old girl who is need of a heart and lung transplant say they are very scared about the closure of the Children's Heart Surgery Unit in Leeds.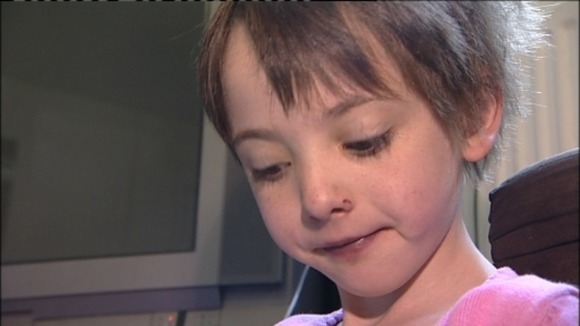 Nikita Healey is going to require long term care to manage her condition and her mother has told Calendar she is not sure she can cope with the only unit in Yorkshire closing.
For treatment in the future Nikita will have to travel several hours from her home in Huddersfield to Newcastle.