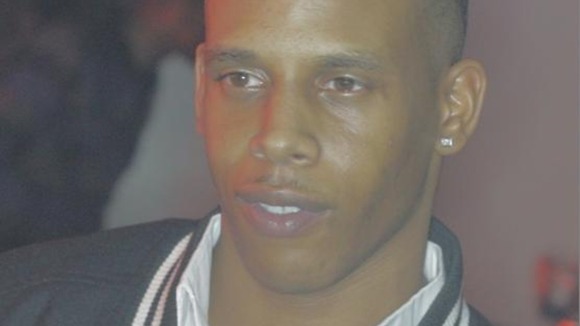 Joshua's girlfriend Aisha McNellie appealed for information.
"We, Josh's family, have come up against a brick wall and cannot move forward. We need your help to bring us closure to this heart-wrenching and horrific situation.
"We may have laid Josh to rest but we can't rest as we are in torment.
"Joshua was a well-loved young man, who was beginning to make a positive contribution. He was applying for university and making a home for his family, who were his greatest joy and achievement. He has two beautiful children who are now fatherless through no fault of their own.