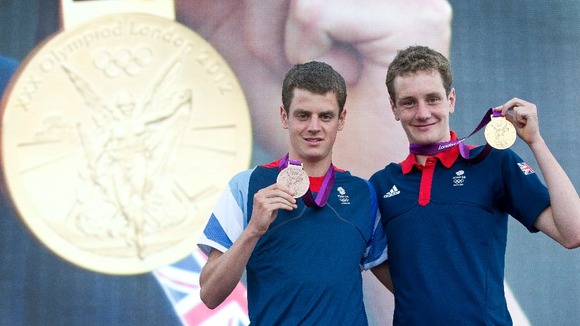 Yorkshire Olympic medal winners Alistair Brownlee and Jonathan Brownlee will be flown home today.
A homecoming has been planned for the pair from north Leeds.
Alistair became Great Britain's first Olympic Games champion in the triathlon with a brilliant performance in front of a huge crowd in Hyde Park while his brother Jonathan won a bronze medal.