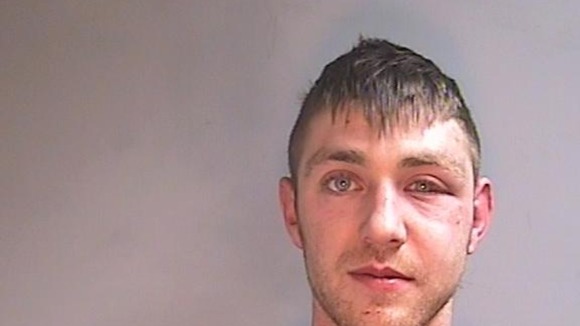 Speaking after the jailing of Benjamin Allerton, Detective Sergeant Mandy Grundy said:
"What began as a fun, camping adventure for the teenagers, turned into a terrifying nightmare during which they were in fear for their lives. Allerton used his vehicle as a weapon to cause serious injuries, and it goes without saying that the consequences could have been much worse. "
"Although we are very pleased that the young man made a speedy recovery from his injuries, the incident occurred in the run-up to his GCSEs and meant he missed two weeks of school at a crucial time, and once he returned, had to rely on fellow pupils taking his notes."
"The incident has also affected the young girl's confidence, leaving her scared to go out or be at home on her own. I hope that now justice has been done, she can now try to put this traumatic time behind her and move on with her life."
"I would like to pay tribute to all of the young victims and witnesses who assisted the investigation, it is not an easy thing to go through. "We are pleased that yesterday's guilty plea spared the young victims the ordeal of having to re-live their nightmare in court."
The sentence reflects the seriousness of the incident and Allerton now has ample time to reflect on what he has done."