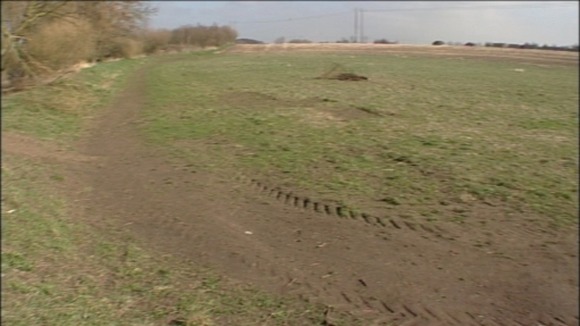 A landscape gardener from Selby in North Yorkshire has been jailed for four years after he drove his van at teenagers camping in a field. Twenty five year old Benjamin Allerton wept in the deck as he was sentenced at York Crown Court for two counts of grevious bodily harm.
The court heard that Allerton had been drunk when he had tried to join a group of teenangers camping in fields at Barlby. He had thrown petrol on their campfire and felled trees with a chainsaw he took from his van.
He later drove the vehicle into a tent, injuring a 16 year old boy and leaving a 13 year old girl with bruising. The judge said it gave him no pleasure whatsoever to jail Allerton as he was a person of positive good character and his character reference had been "afffectionate, indeed glowing."