The centrepiece of the new development will be a new Magna Carta vault. The team at the castle previously considered displaying it in the old men's prison but decided that sends out the wrong message about the document, and the surroundings would be too bright and may damage it.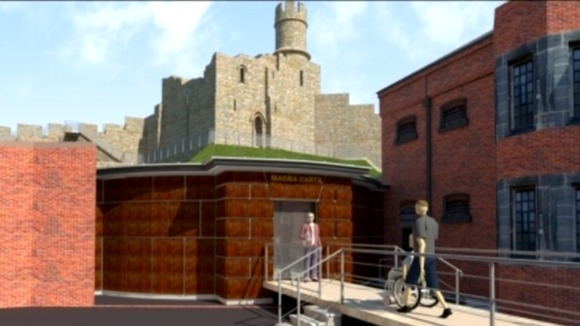 The men's prison, housed in the building shown below, will be opened up to the public again. Access is not currently possible.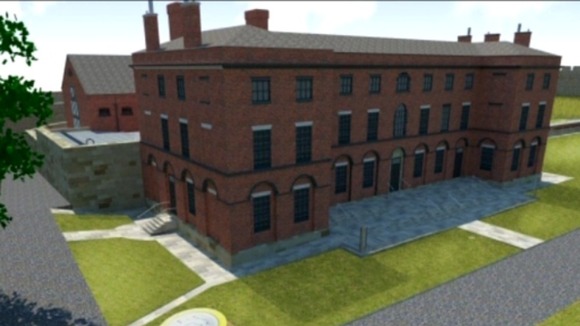 The development will also make it possible to walk a full lap of the castle walls. Special ramps and a lift will be installed to allow access for those with mobility problems, but in a way that doesn't detract from the historical nature of the structure.