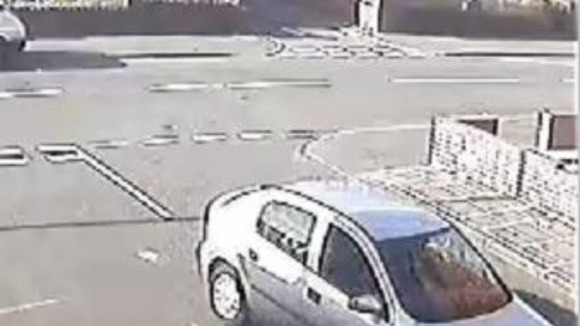 Police have released an image of a suspect vehicle which is believed to have seriously injured two young children and made off in Hyde Park, Leeds. Anyone who has information about the silver or grey Vauxhall Astra mark 4 (1998-2005 series) is asked to contact police as a matter of urgency.
Ten year old Sabam Saleem remains in a critical but stable condition in hospital today while her younger brother Raham Saleem, who is two, is now improving and has been moved from the intensive care unit at Leeds General Infirmary.
Police are following a number of lines of enquiry from over the weekend to locate the silver Astra which struck them, and have had a very positive response to appeals from residents and members of the public.
They are also appealing for a new potential witness to come forward. Images taken of the incident show a woman on the street at the time and detectives believe she may well have witnessed what took place and seen the car in detail.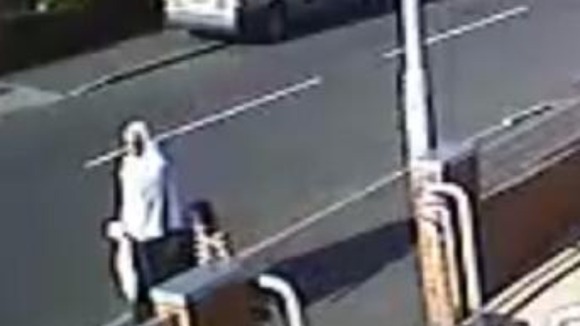 Detective Superintendent Paul Taylor who is leading the enquiry, said:
"A major investigation remains ongoing into what has been a catastrophic incident for Sabam and Raham's family on what should have been one of the happiest weekends of their year."
"Specialist officers are working to support the family who are clearly extremely distressed, and for their sake we ask anyone who can help us more quickly find the driver responsible for this collision to come forwards now."
"We ask anyone who recognises this vehicle to contact us as a matter or urgency. We also know there was a woman who was on the street at the time who we have not spoken to yet and would ask her to make contact with us as soon as possible."
"We have received a lot of support from residents who are helping us investigate a truly shocking incident in a very close knit community and are determined to leave no stone unturned to locate this driver."
"Clearly it remains the case that it would be better for this individual to contact us before we come to see them."
Anyone who has information or witnessed the incident can contact the Hmet on 101 or CrimeStoppers on 0800 555 111.