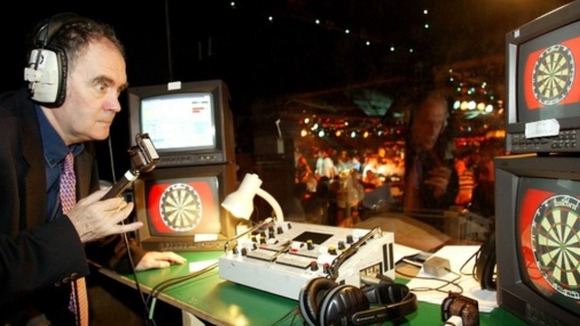 The funeral of darts broadcaster Sid Waddell will take place in Leeds today.
Sid, who was 72, died at his home in Harrogate on the 12th August after a long battle with bowel cancer.
Family, friends, and a number of faces from the sporting world are expected to go to the service to pay their respects.