Photographs from inside the now almost derelict ice factory show how badly it has fallen into disrepair. There are holes in the floor and part of the ceiling has caved in.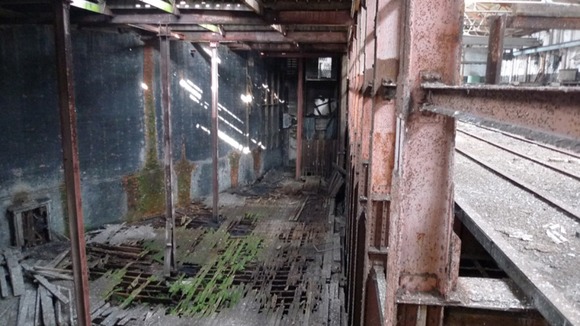 Engineers who have been inside the building have concluded that although it is badly decayed it is structurally sound. It is not in danger of collapse.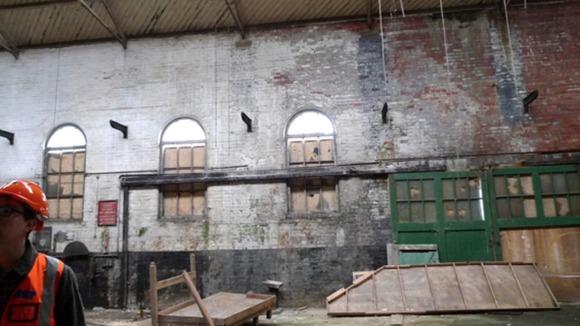 Much of the factory's inner workings are still visible and it is hoped they could be conserved and restored to be used as a heritage attraction once the building is made safe.