Environment Agency staff are inviting residents to discuss proposals for a controversial new composting plant in Arkwright Town in North Derbyshire.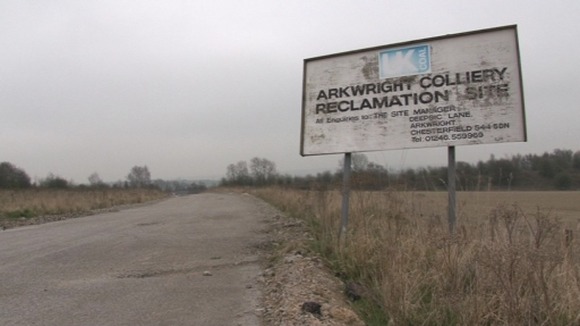 Derbyshire County Council has granted planning permission for the facility, which would be on the site of the former Arkwright Colliery, and would handle up to 40,000 tonnes of garden and kitchen waste and cardboard each year.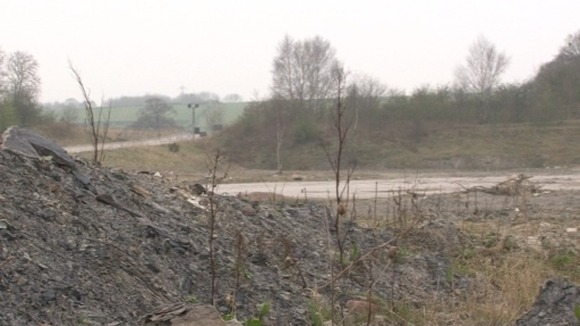 But, before it can operate, the composting plant needs a permit from the Environment Agency.
Residents will be able to speak to staff at the village's Arkwright Centre today (Friday) between 12pm and 7pm.