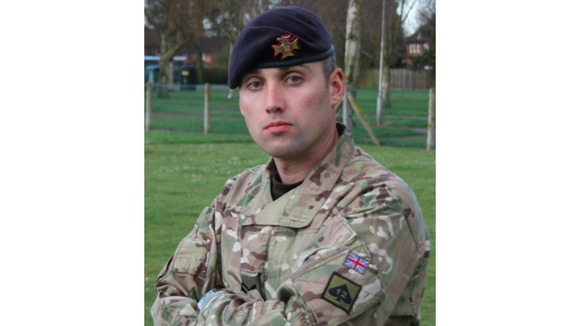 Defence Secretary Philip Hammond has led the tributes to Doncaster soldier Lee Davidson who was killed by a roadside bomb while on patrol in Afghanistan. The 32-year-old Sergeant in the Light Dragoons was fatally wounded when the vehicle he was in struck an improvised explosive device.
Mr Hammond said: "I was deeply saddened to learn of the death of Sergeant Lee Davidson and my thoughts are with his family at this very sad time. Sergeant Davidson was a respected and skilled serviceman and his loss is a great tragedy.
"Sergeant Davidson gave his life protecting Britain's national security; his efforts will not be in vain, and he will not be forgotten."