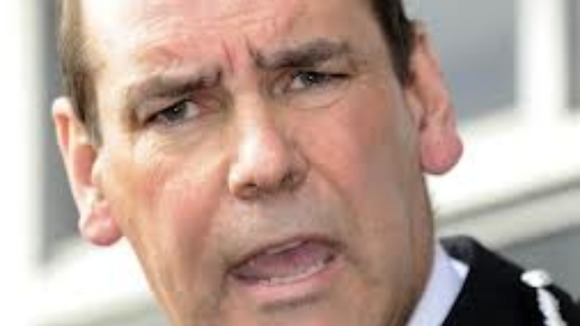 Sir Norman Bettison's position as West Yorkshire's Chief Constable in the wake of the fallout from the recent Hillsborough tragedy report will be scrutinised for a fifth time by his employers.
A full meeting of West Yorkshire Police Authority will discuss his position for a third time following allegations he was involved in a cover-up of the 1989 disaster. The meeting will be held in private.
The Police Authority's special committee , which has already refrerred complaints about Sir Norman to the Independent Police Complaints Commission, met for second time yesterday. Sir Norman has insisted he did nothing wrong when he was a chief inspector with the South Yorkshire force.