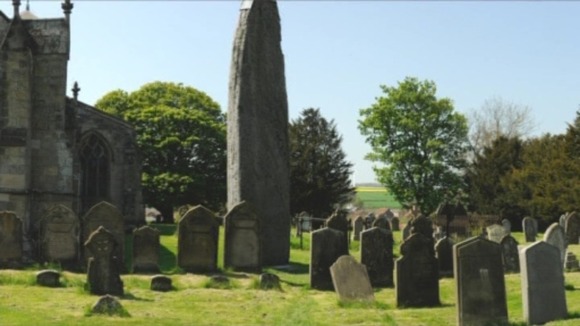 A decision is due later on proposals to build a 70 metre tall wind turbine in the village of Rudston near Driffield. Campaigners say it will ruin the ancient landscape, which has remained untouched for centuries.
The village boasts the birth and resting place of Yorkshire author Winifred Holtby and home to the Rudston Monolith - the tallest standing stone in England. But campaigners say all of this could be compromised because of plans to build a 70m tall wind turbine on the horizon.
The proposal was submitted by James Morley from WD Sellers and Sons, who wants an environmentally friendly way to power his farm.