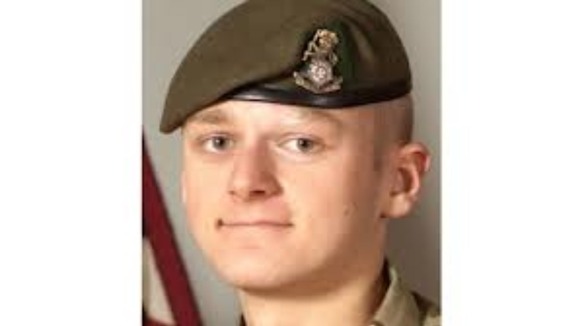 The funeral of teenage soldier Private Tom Wroe will be held on Friday October 5th. The eighteen year old from Skipton, was serving with the 3rd Battalion, the Yorkshire Regiment,
when he and a colleague, Sgt. Gareth Thursby, were shot dead by a rogue Afghan soldier who they had gone to help because they thought he was injured.
Private Wroe's funeral will be held at 12 noon at St Bartholomew's Church in Meltham, near Holmfirth.