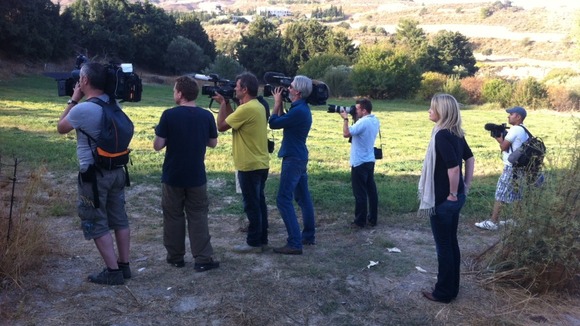 News organisations from across the world have sent crews and reporters to Kos in Greece to follow the progress of South Yorkshire Police, as they search for clues relating to the disappearance of Ben Needham.
Ben, who was just 21 months old at the time, went missing on July 24, 1991, when his mum Kerry, from Sheffield, left him with her parents Eddie and Christine while she went to work in a hotel.
Today an excavation of the site where some investigators believe Ben may have been buried in rubble, has begun.