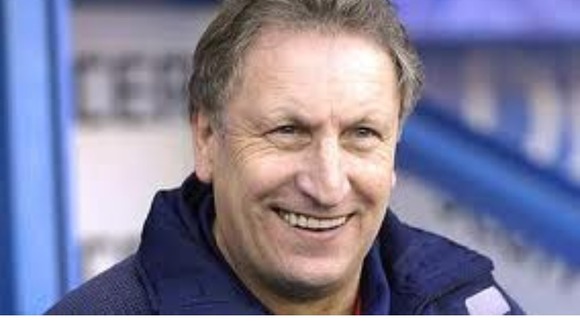 The Football Association has charged Leeds manager Neil Warnock with improper conduct for his comments about referee Mark Halsey following his side's 1-0 defeat at Millwall on Sunday.
Warnock hit out at Halsey in his post-match comments after the official dismissed Luke Varney at The Den. Varney was sent off just three minutes into the second half for an apparent elbow on Adam Smith.
Warnock said: "The amount of effort that's gone into the game and we're talking about a refereeing decision - it's scandalous. When you watch the sending-off again, we don't have thousands of Millwall fans screaming at us.
"It's not caught him where he's holding when he's gone down. Referees aren't as consistent - they've gone backwards, I think.
"I didn't think someone of Mark Halsey's quality and experience would have gone straight for his red card, and I think he'll be disappointed when he sees it, but that will do us no good."
63-year-old Warnock has until 4pm on Friday to respond to the charge.