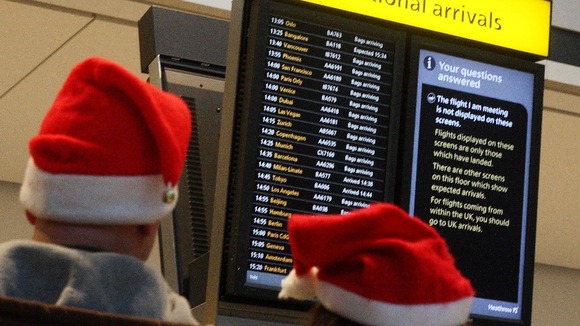 Some of Yorkshire's most deserving children are in for a festive treat this weekend, as they prepare to meet Father Christmas on board a plane which will fly over the region's skies.
Charities involved include Leeds Children's Hospital, Sheffield Children's Hospital, Martin House Hospice, One in a Million (Bradford), Cash for Kids and Cancer Research UK. The plane will take off from Leeds Bradford airport later this morning.
Tony Hallwood from Leeds Bradford Airport, said "We are pleased that Ryanair have chosen Leeds Bradford to host this festive flight. We want to ensure that families in the region who may have been touched by illness or have had a difficult year can have some precious quality time."