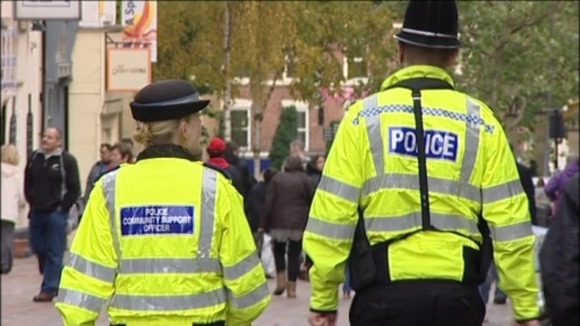 West Yorkshire's new Police and Crime Commissioner Mark Burns-Williamson will challenge the Home Secretary's decision to cut the county's policing budget by £100 million over the next four years when he meets Theresa May.
He was speaking ahead of a conference in London where he and the forty other new Police and Crime Commissioners will discuss policing with the Home Secretary.
Mark Burns-Williamson will argue the need to stop what he calls "unfair government cuts to policing" and the loss of 2,000 officer and civilian staff jobs in West Yorkshire by March 2015.
He says the 20% cuts being made nationally by the Tory led coalition are too far, and too fast. And that the slashing of the policing service by the coalition government means Police and Crime Commissioners are being forced to implement cuts they do not agree with.