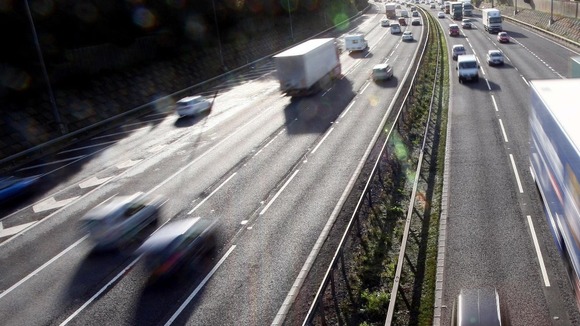 The Chancellor has announced plans to improve the A1 in North Yorkshire in an effort to reduce journey times by 20%.
A stretch between Leeming and Barton is set to be upgraded from a dual carriageway to a three lane road.
The Treasury claims the £314 scheme could create up to 750 new jobs during the three year construction period and is expected to be complete by 2016/17.