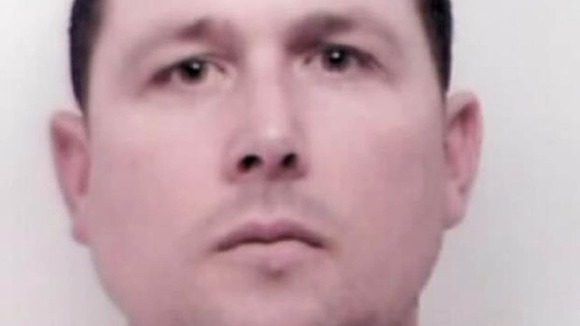 An arms dealer who helped ship thousands of AK47 assault rifles and millions of rounds of ammunition from China to Nigeria has been jailed for seven years.
Gary Hyde, 43, looked tearful as he was sentenced following his conviction for two counts of breaching UK trade controls and concealing criminal property. Hyde, of Mask Lane, Newton on Derwent, near York, moved the weapons without a licence and hid more than £620,460 in commission payments.
The deal between the two countries' governments was lawful, but Judge Nicholas Loraine-Smith said Hyde was caught out by his own greed.He failed to apply for a licence to take part in the deal, fearing it would be refused, but was attracted by the "enormous profits" to be made, the judge said.