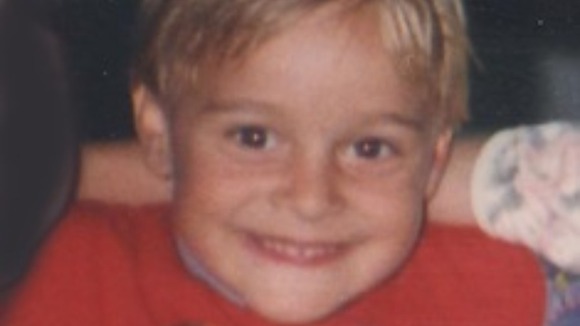 Kerry Needham made an emotional return to Greece at the weekend to appear on a live programme which tries to find missing people.
"Light at the End of the Tunnel" is one of Greece's most popular programmes, broadcasting to the mainland and islands.
On Friday night Kerry appeared on the Athens-based programme to make another appeal to find her son Ben, who disappeared from Kos in July 1991. Hundreds of calls were made to the programme and one viewer sent in a photograph which could be a possible new lead in the case.
The photo was taken in 1995 in Corinthia, west of Athens . The woman who contacted the show was on holiday with her family and became friends with another woman, who said the boy was not her biological son but had been bought for 800,000 drachmas - worth about 12-15,000 Euros in today's money.
For more information on the hunt to find Ben click here.