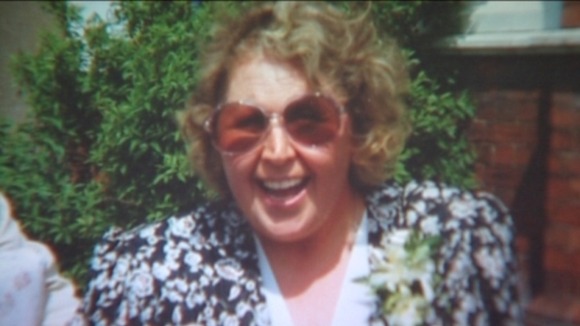 Sixty eight year old Mary Rutherford, from Withernsea, died when the car she was in was hit head on by Nikita Ainley. She was just 18 and was sending a message on her mobile phone as she drove.
Mrs Rutherford's daughter, Dawn Timmings has previously spoken about her grief and anger over the way her mother died:
"My mum didn't deserve to die like that. I just don't understand what could be so important that you'd put people's lives at risk like that."
Phone records proved that Ainely, now 20, had been sending a message when she smashed head-on into Mrs Rutherford's car in May 2011.
But it was only last month that she pleaded guilty to causing death by dangerous driving. Road safety campaigners say sentences should be tough and that people who text while driving can e up to 23 times more likely to crash