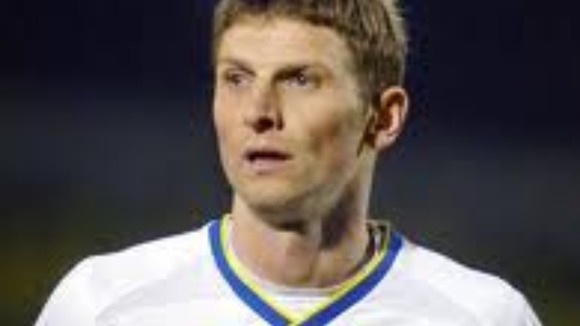 The recent changes at Chelsea mean Leeds will head into the Capital One quarter-final between the two tomorrow with greater confidence, according to Tore Andre Flo, who has played for both clubs.
Flo's spell with Leeds came towards the end of his career and a serious foot injury prevented him from doing more than scoring four goals in 24 appearances as the club slipped out of the Championship under the management of his old Chelsea captain Dennis Wise.
He was a popular player with the Elland Road supporters and was sponsored by famous fans the Kaiser Chiefs, and he believes his old side, now under the management of Neil Warnock, have the game to cause Chelsea problems.
"It was one of the best experiences of my career to play for Leeds and now they are a strong team in a good position," he said. "They have played some good matches this year and I think they can beat Chelsea."