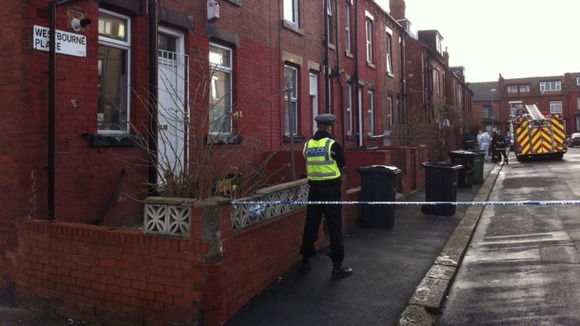 Tests are being carried out on the victim of a fatal house fire in Leeds.
It happened in Westbourne Place in the Beeston area just before midnight last night.
The body of a woman thought to be in her 80s, was found in the house.
An investigation to find out what caused the fire has started, but Police are not treating it as suspicious.