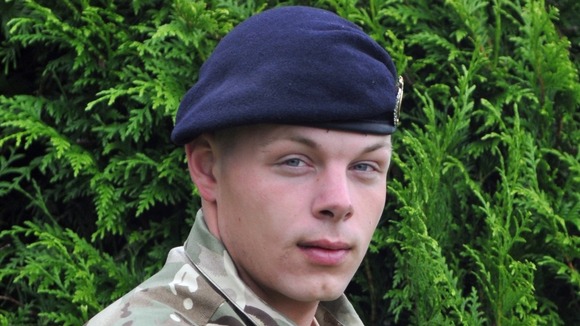 The Ministry of Defence have announced the soldier killed in action on Monday is Sapper Richard Reginald Walker from Leeds. He was serving with 28 Engineer Regiment, attached to 21 Engineer Regiment as part of the Task Force Helmand Engineer Group.
Sapper Walker was shot in an apparent 'insider attack' by a member of the Afghan National Army at Patrol Base Hazrat in the Nahr-e Saraj district of Helmand Province.
He was working on a construction task with other military engineers from his troop, as part of the preparations to hand the camp over to Afghan security forces, when the Afghan soldier turned his weapon soldiers at the base.
There were a number of casualties, all of whom were taken to a nearby medical facility where Sapper Walker was pronounced dead.