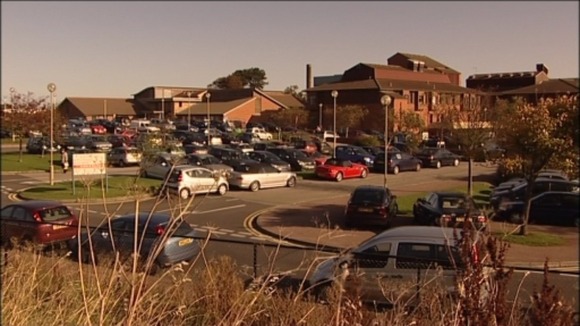 Seventeen NHS hospitals - including three in the Calendar region - have dangerously low staffing levels, according to rulings by the official safety watchdog.
The hospitals - among them Scarborough, and Stamford and Rutland and the Pilgrim Hospitals, both in Lincolnshire - were issued with warnings by the Care Quality Commission after its latest inspections.
Each was told it did not have enough staff "to keep people safe and meet their health and welfare needs" .
The English hospitals were named at a time of growing concern over the safety and dignity of NHS patients. Last night Jeremy Hunt, the Health Secretary, said there was "no excuse" for hospitals not to provide adequate staff and he expected "swift action" to be taken by those named as failing.
The inspections were carried out by staff from the CQC at each hospital, although not every ward was visited. Each hospital was told it had failed to employ enough staff "to keep people safe".
The 17 hospitals were named on a list of 26 "health providers" found to have inadequate staffing levels. The data has never before been made public.