A flying instructor whose student died in a helicopter crash in North Yorkshire has been jailed for six months by a judge at Leeds Crown Court. Former Army Captain Ian King, aged 53, signed off Paul Spencer's training log just weeks before the tragedy.
He was found guilty of lying to the Civil Aviation Authority.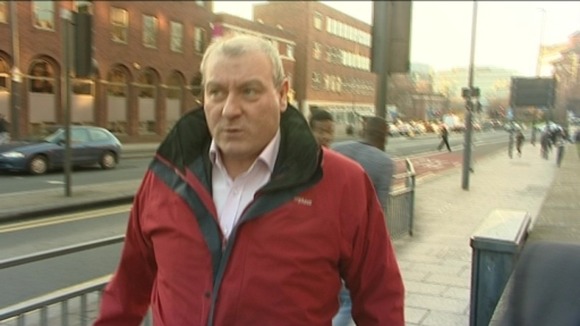 Mr Spencer, a wealthy businessman and his wife, Linda, from Brighouse, died when the helicopter he was piloting came down in Rudding Park at Harrogate in January 2008.
The court heard how Mr Spencer's flying experience fell below what was required for a licence. Judge Tom Bayliss QC told King his actions risked putting an inexperienced pilt at the controls of a helicopter.