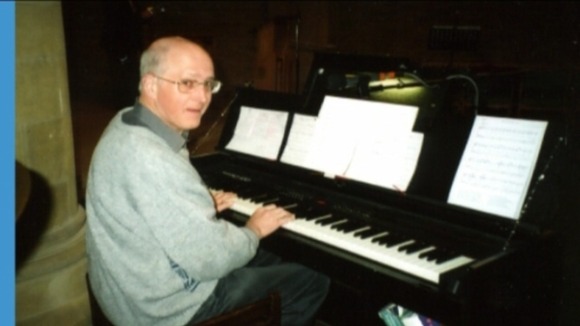 The family of Alan Greaves, the church organist who died after being attacked on Christmas Eve, want as many people as possible to go to his funeral. So many mourners are expected at St Saviour's Church in High Green, Sheffield, that a large TV is being installed outside the church.
Mr Greaves, who was 68, was on his way to the church to play the organ at the Christmas Eve service when he was attacked. He died in hospital three days later.
Mr Greaves left his wife, Maureen, four grown up children and he was a grandfather. A retired social worker, he played the piano for a nearby primary school and he and his wife set up a local food bank. Two men have been charged with his murder.