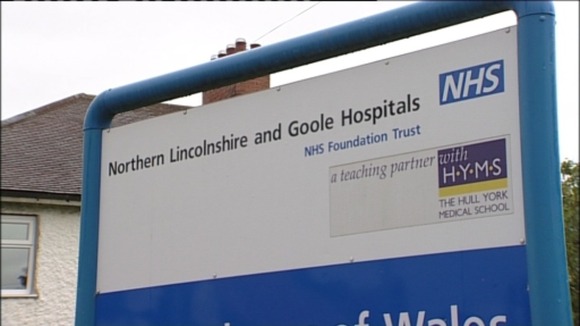 The Northern Lincolnshire and Goole NHS Trust is one of eleven to be identified as having high death rates. Five are to be investigated, it has emerged, following a scathing report which laid bare the "disaster" of Stafford Hospital.
The Northern Lincolnshire and Goole Trust is one of six whose high mortality rates are to be examined by the Department of Health.
The news follows the publication of the Francis Report, which highlighted the "appalling and unnecessary suffering of hundreds of patients" at Mid Staffordshire NHS Foundation Trust between 2005 and 2009.