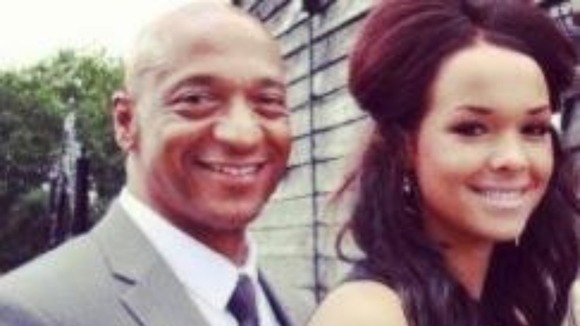 Former policeman David Leman has now been missing for 10 days since he was last seen walking his dog at Gibraltar Point in Skegness.
The alarms was raised when his dog Millie was found wandering alone but there was no sign of Mr Leman.
Today his family , who have organised several searches at the resort, have released some new pictures of him.