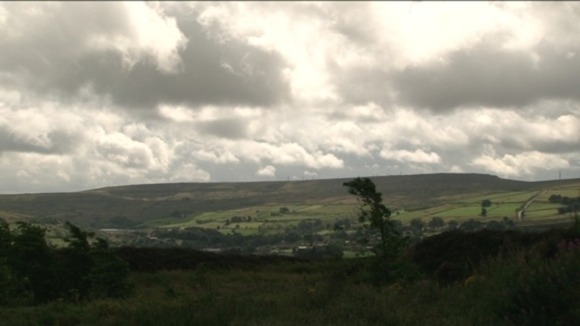 The brooding West Yorkshire countryside that inspired classics such as Wuthering Heights has been protected from plans for more turbines because of the importance of the famous sister writers.
It is believed to be the first time the literary significance of an area has been put before the need for green energy. Bradford Council has rejected plans for a 15m turbine at Hardnaze Farm, Oxenhope, Keighley, less than two miles from Haworth, where Emily, Charlotte and Anne Bronte grew up.
Councillors ruled the scheme would do little to boost renewable energy– while creating a blot on Bronte Country.