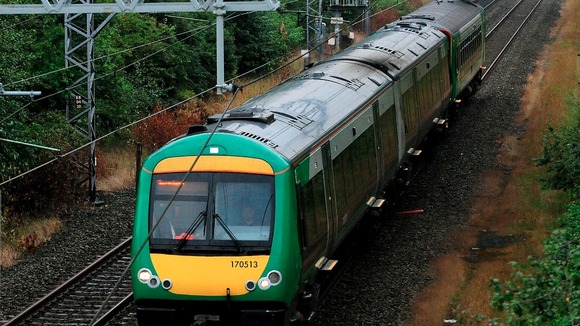 Latest train delays information here.
Thousands of rail commuters leaving Yorkshire for London are facing much-delayed journeys due to an electrical supply problem.
Centred on north London, the problem was last night causing hold-ups of up to 90 minutes on some journeys between London's King's Cross and Moorgate stations and Stevenage in Hertfordshire. Passengers travelling with - East Coast, First Hull and Grand Central trains - are also affected.