North Yorkshire County Council has reacted with dismay and surprise to what it describes as a Government U-turn over the funding of a new waste recovery plant for the county.
It is now seeking an urgent meeting with the Government following a decision by Defra that it is no longer intending to authorise credits under the Private Finance Initiative to pay for the Allerton Waste Recovery Park.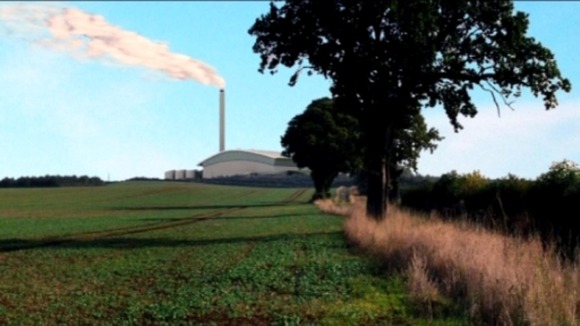 Council leader councillor John Weighwell said the announcement had come as a complete surprise.
"We have been repeatedly assured throughout the procurement process of Defra's commitment to PFI credits.
"To be informed now, after the granting of planning consent and the decision of the Government not to call in the planning application for a public inquiry, that the funding commitment is being withdrawn is frankly baffling and disappointing."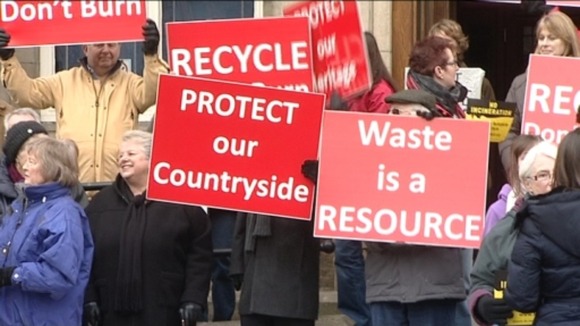 The news will be welcomed, however, by campaigners who say the rural site is totally unsuitable for the incinerator.
However, the council says the Government's decision does not necessarily signal the end of the scheme and that it will now examine all options available to it.